Rafaele Tieri - Spring St. - New York
Working as a neighbor and during the same period as D'Angelico, Rafaele Tieri produced some wonderful instruments.
They all play and sound fantastic. Many have unique features for their time period.
Fine woods and workmanship are used throughout in addition to innovation.
Here are two round bodied resonated mandolins,one round bodied resonator mandola, one flat top guitar and one cutaway tenor guitar.
---

---
Tieri Round Bodied Mandolin - Asymetrical Resonator
---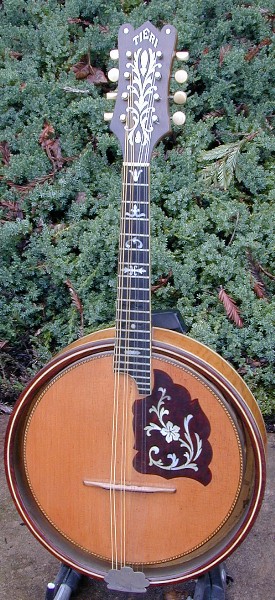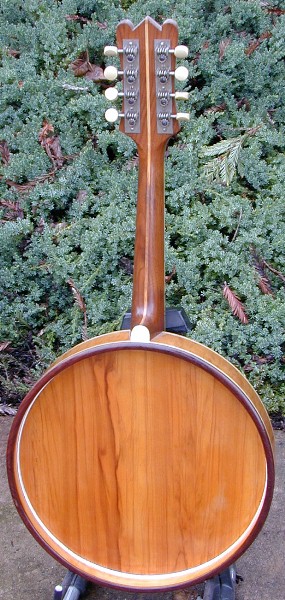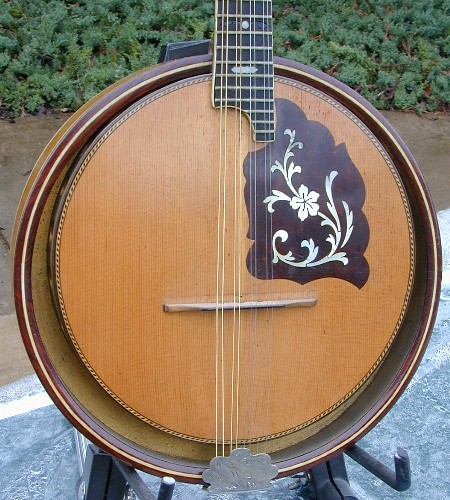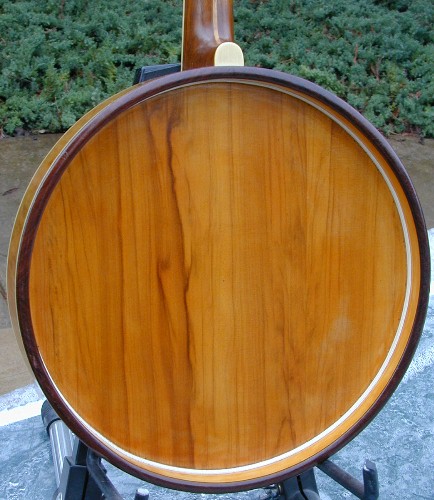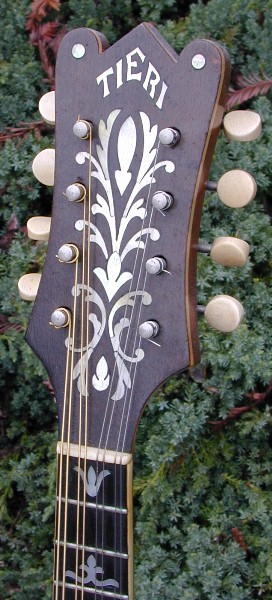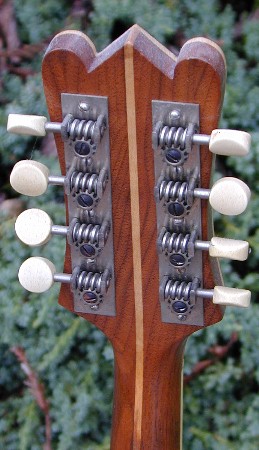 ---
Tieri Round Bodied Resonated Mandolin - Asymetrical Resonating Chamber with Holes of Increasing Diameter
---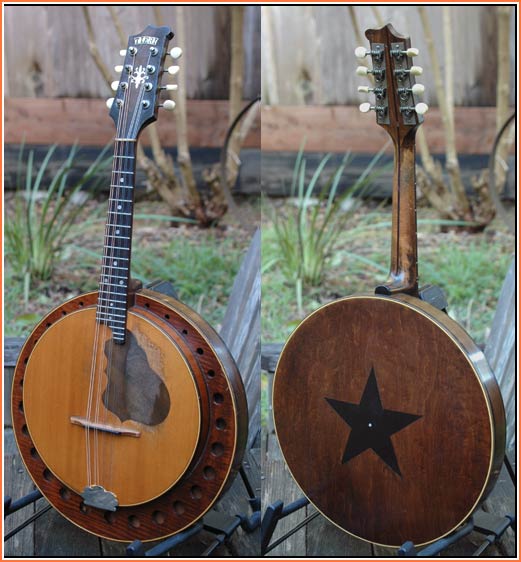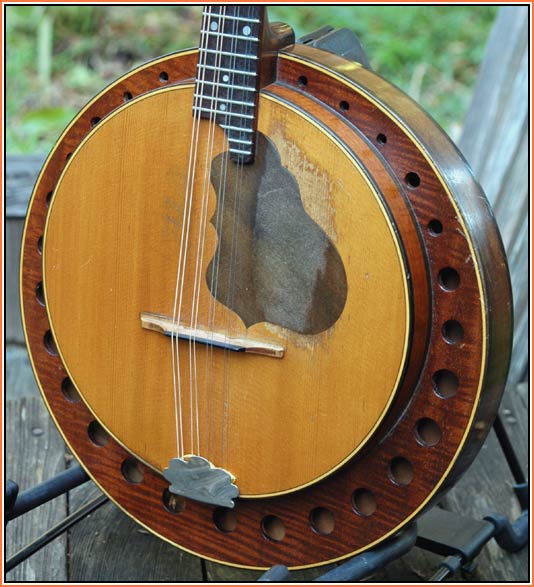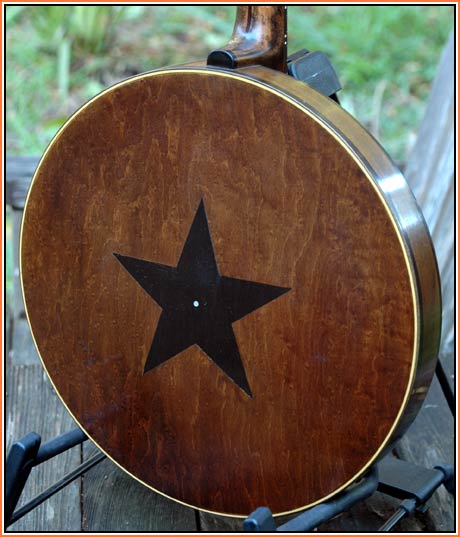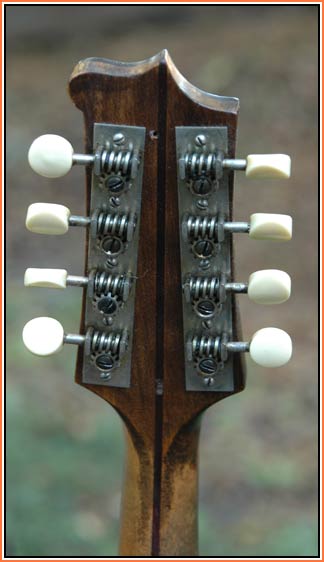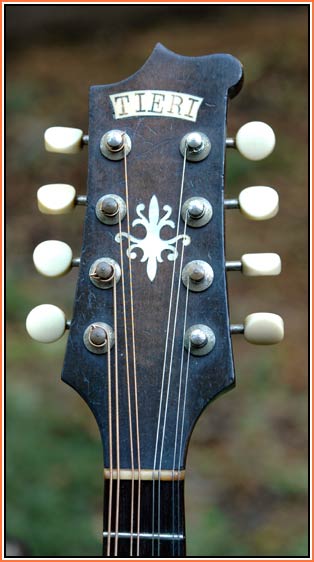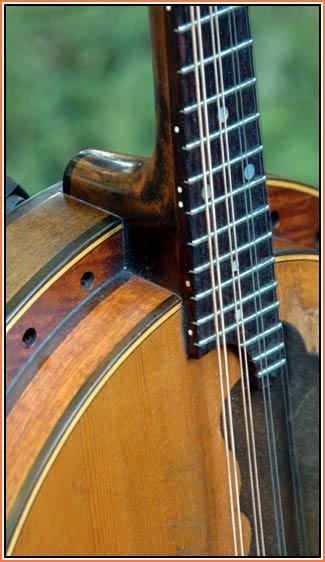 ---
Tieri Round Bodied Long Scale Mandola - Asymetrical Resonator
Instrument and photos courtesy of Eric Schoenberg
---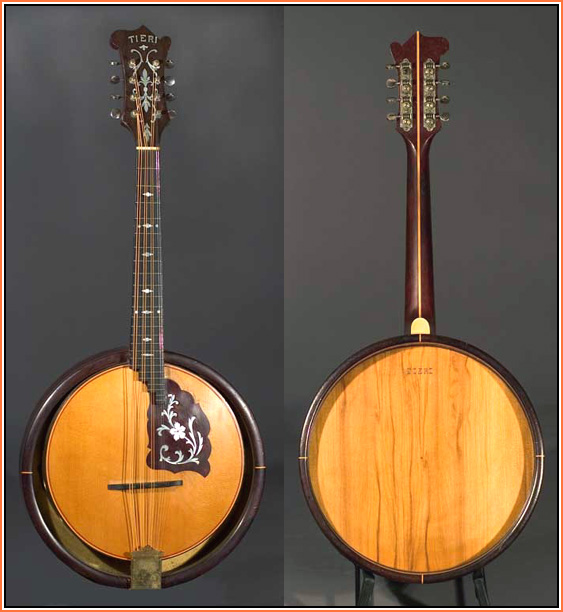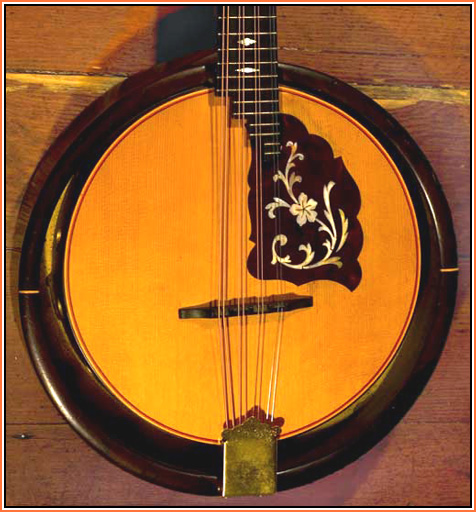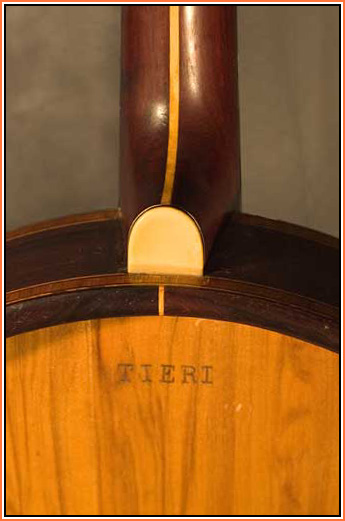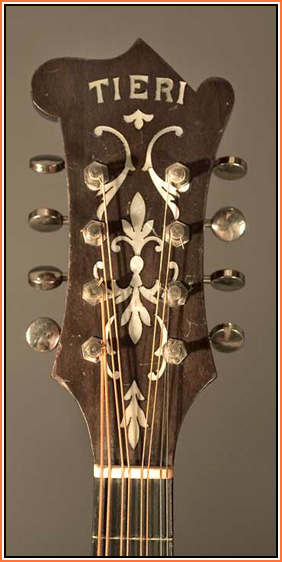 ---
Tieri Bowl Back Mandolin - Big sound - great setup - No cracks but one crunch
But it's totally solid and an extemely playable and good sounding mandolin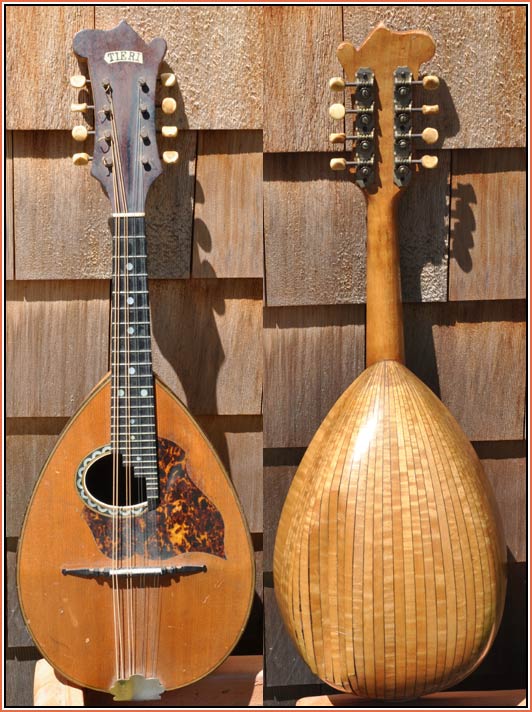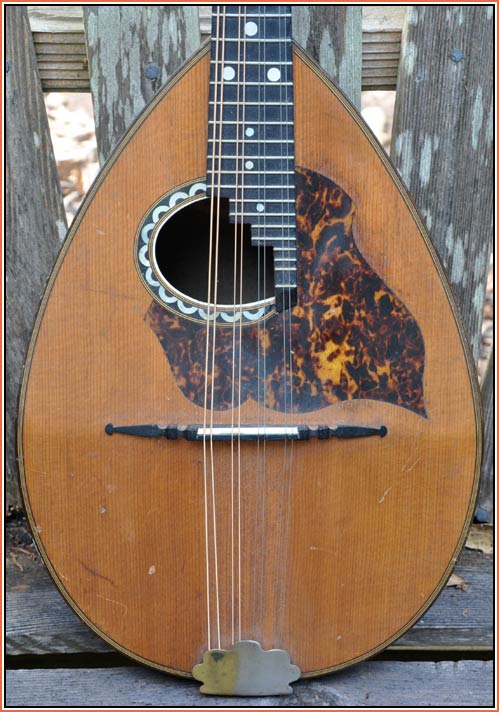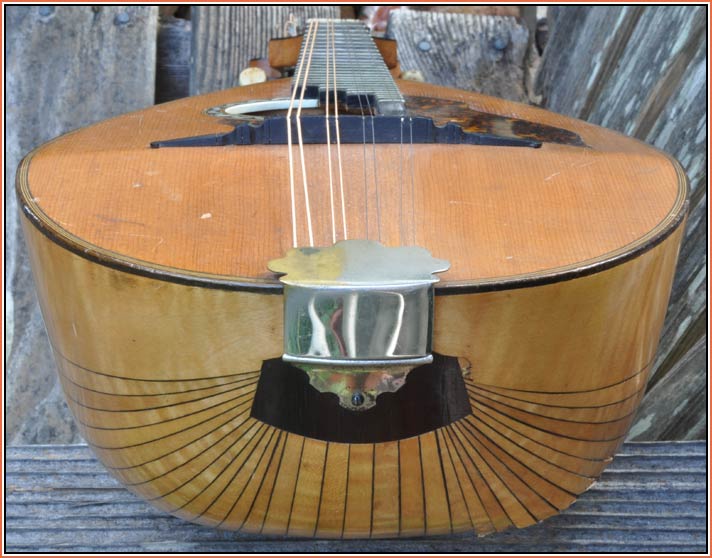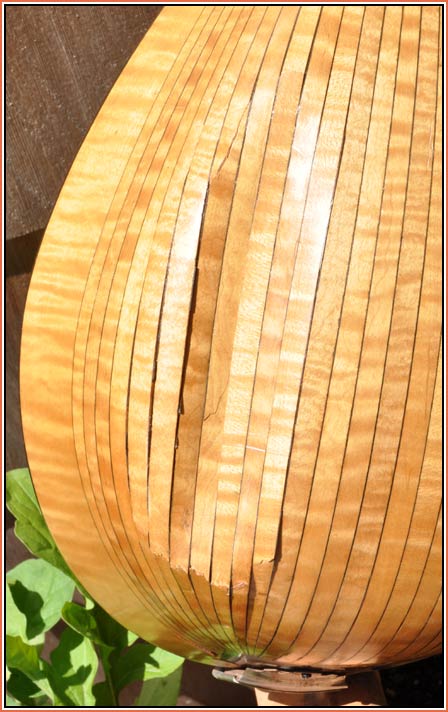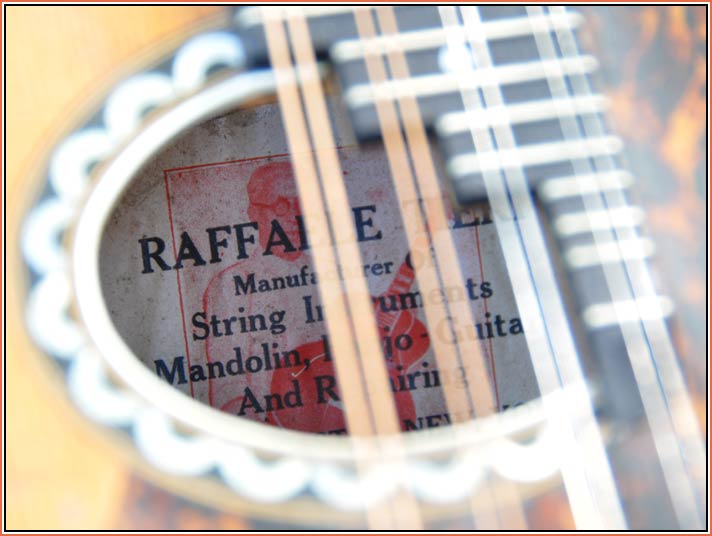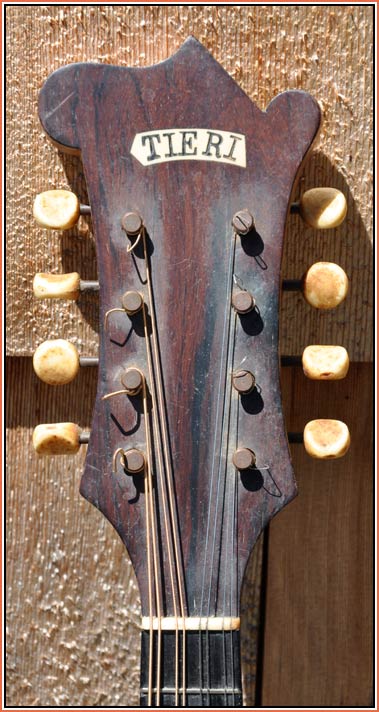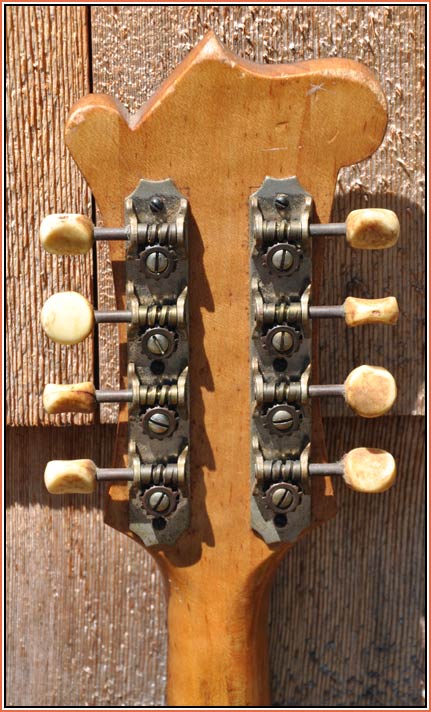 ---

Tieri Carved Top and Back F-Hole - 2 Point Mandolin
Flame maple back, sides and neck - Clear bright sound - great setup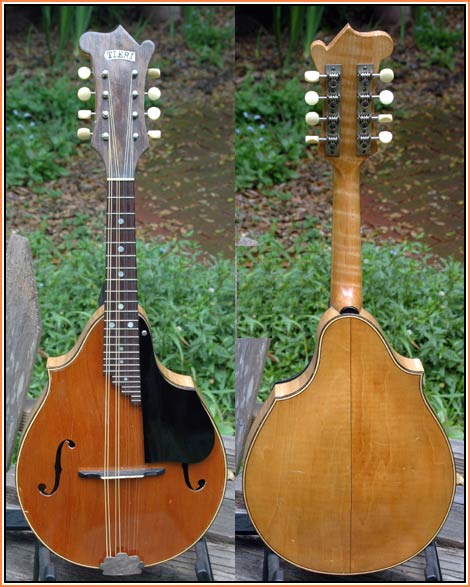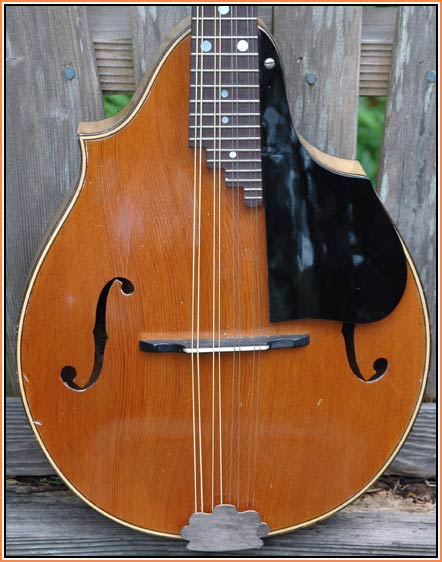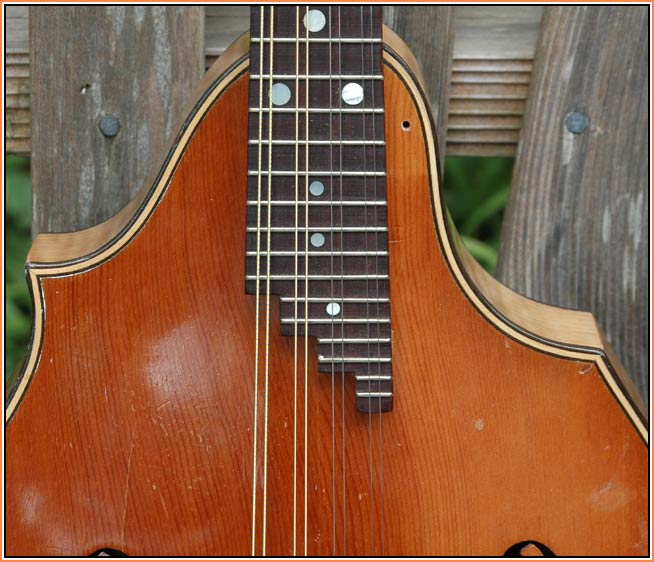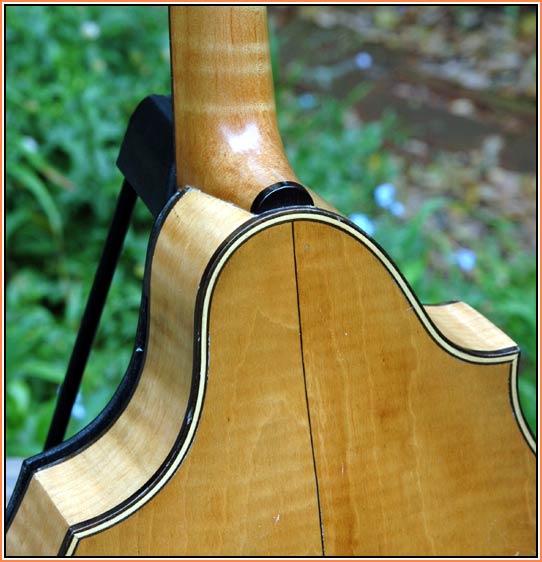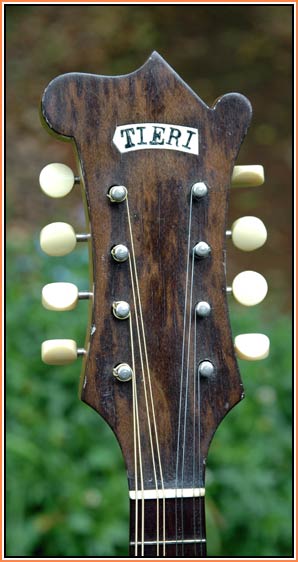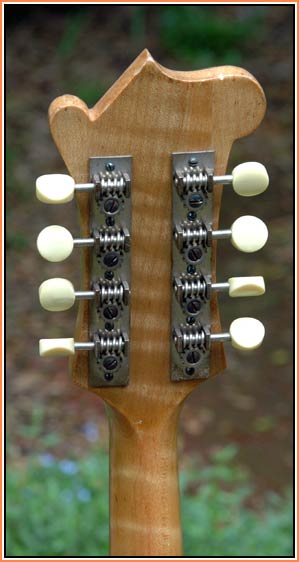 ---
Tieri Cutaway Tenor Guitar - Ladder Braced - Big Bold Sound
---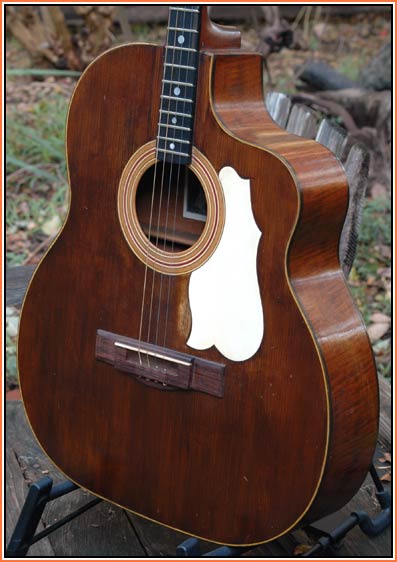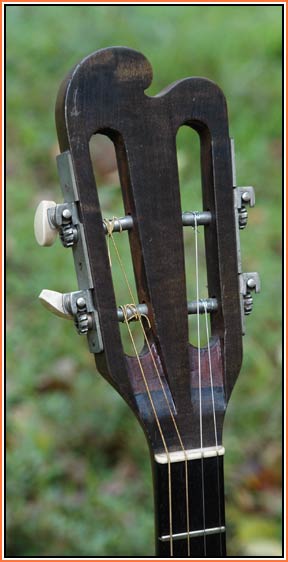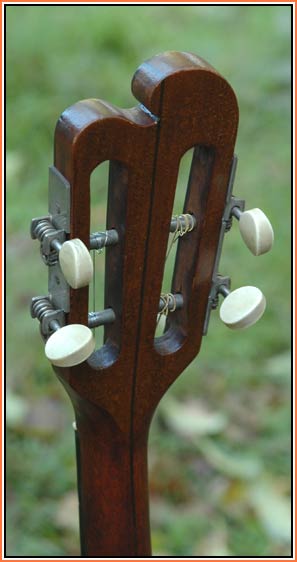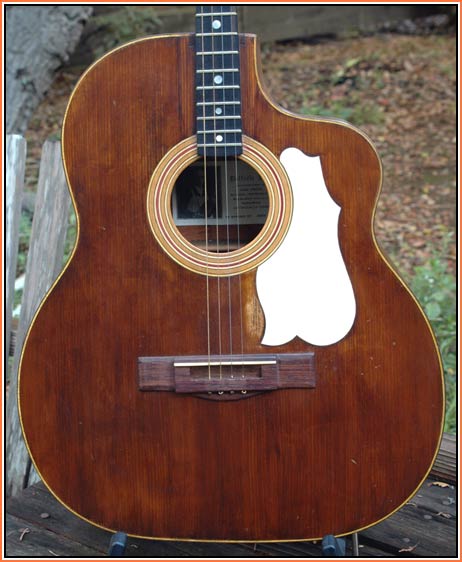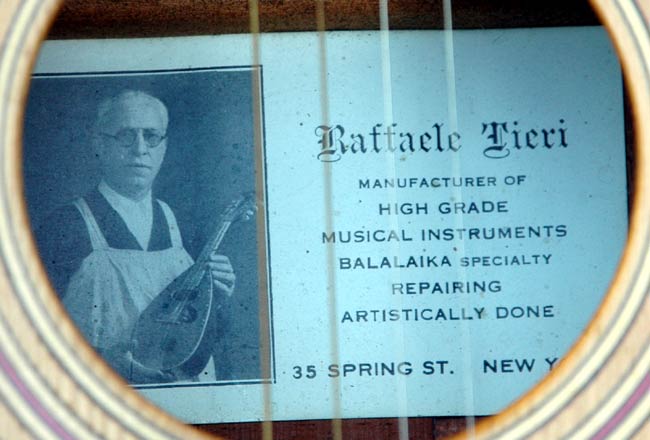 ---
Tieri Flat Top Guitar - Ladder Braced - Huge Sound -
---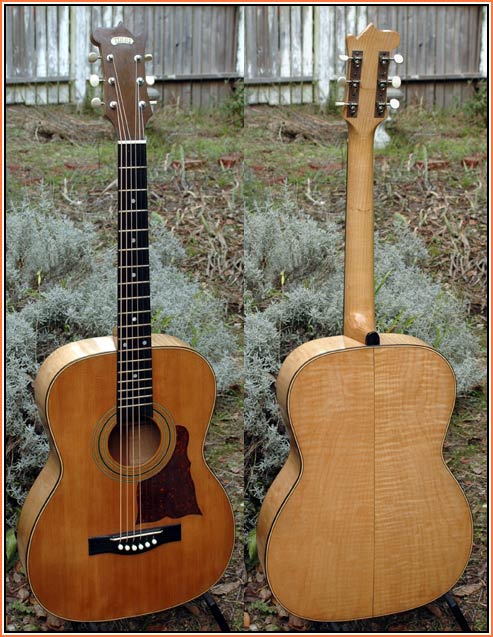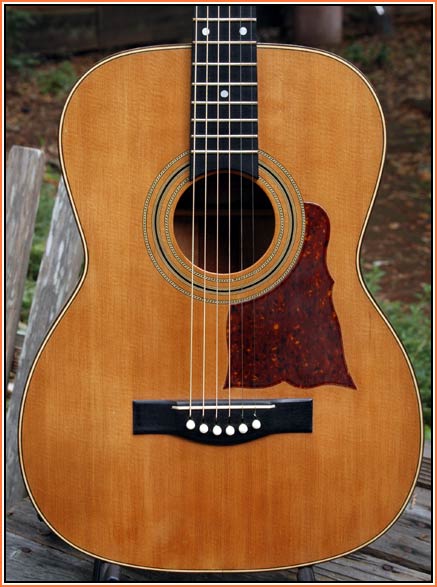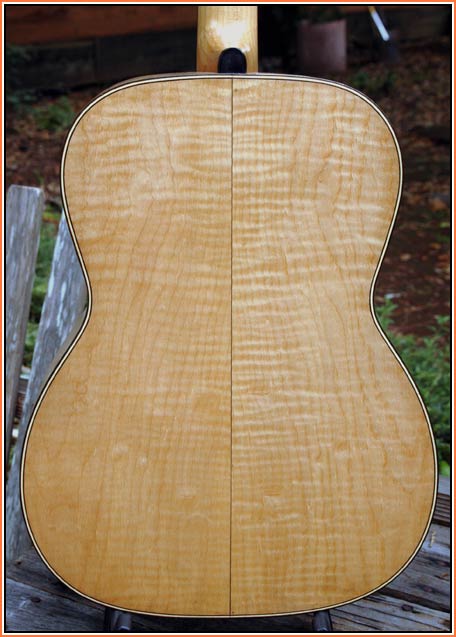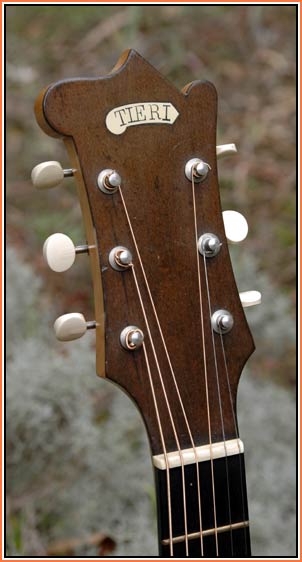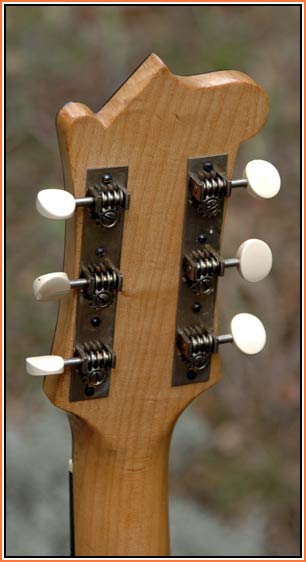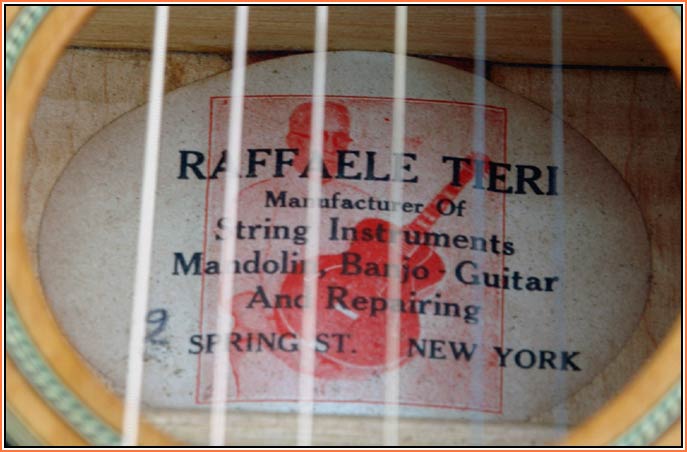 ---
---
To see other instruments in the Players Vintage Instruments "Museum" please Click here
To see instruments For Sale at Players Vintage Instruments Please Click here Thanks
---
Contact:
Lowell Levinger
Players Vintage Instruments
415-669-1107


Email us at: info@vintageinstruments.com
---
All images and text on this web site are :
Copyright 1997-2011 by Players Vintage Instruments.
---