F.A. Thorp Five String Tenor Guitar
Thorp, a Houston violin maker, built the above one-of-a-kind piece of mandophonica between 1958 and 1960.
It's tuned FCGDA, like a mandola or tenor guitar with a low F string.
It features a birdseye maple neck (22 1/4" scale), mother-of-pearl inlay, and a single-coil pickup.
It was made for Ken Hazelett, a grand champion fiddle and banjo player who also resided in Texas.

---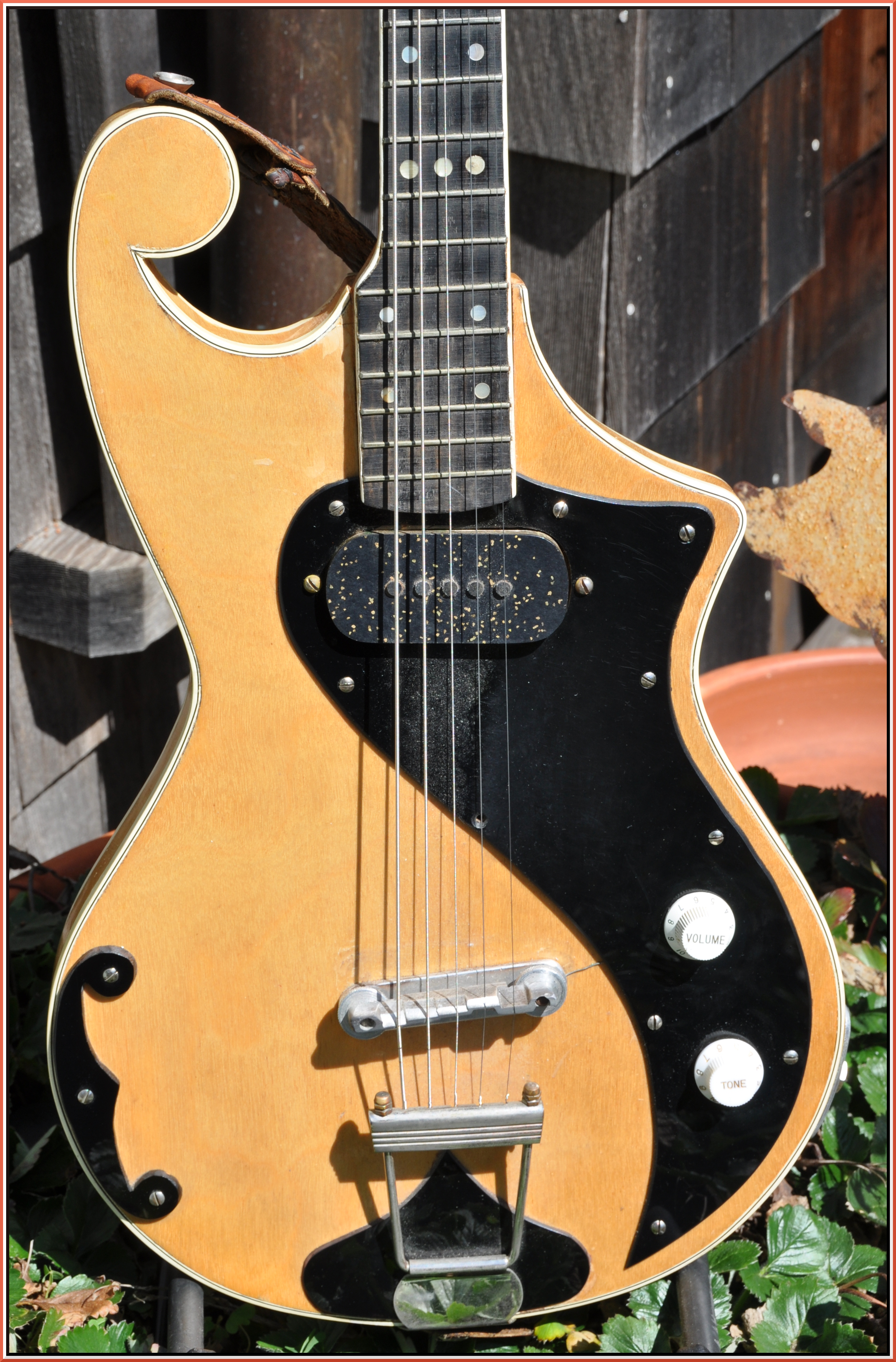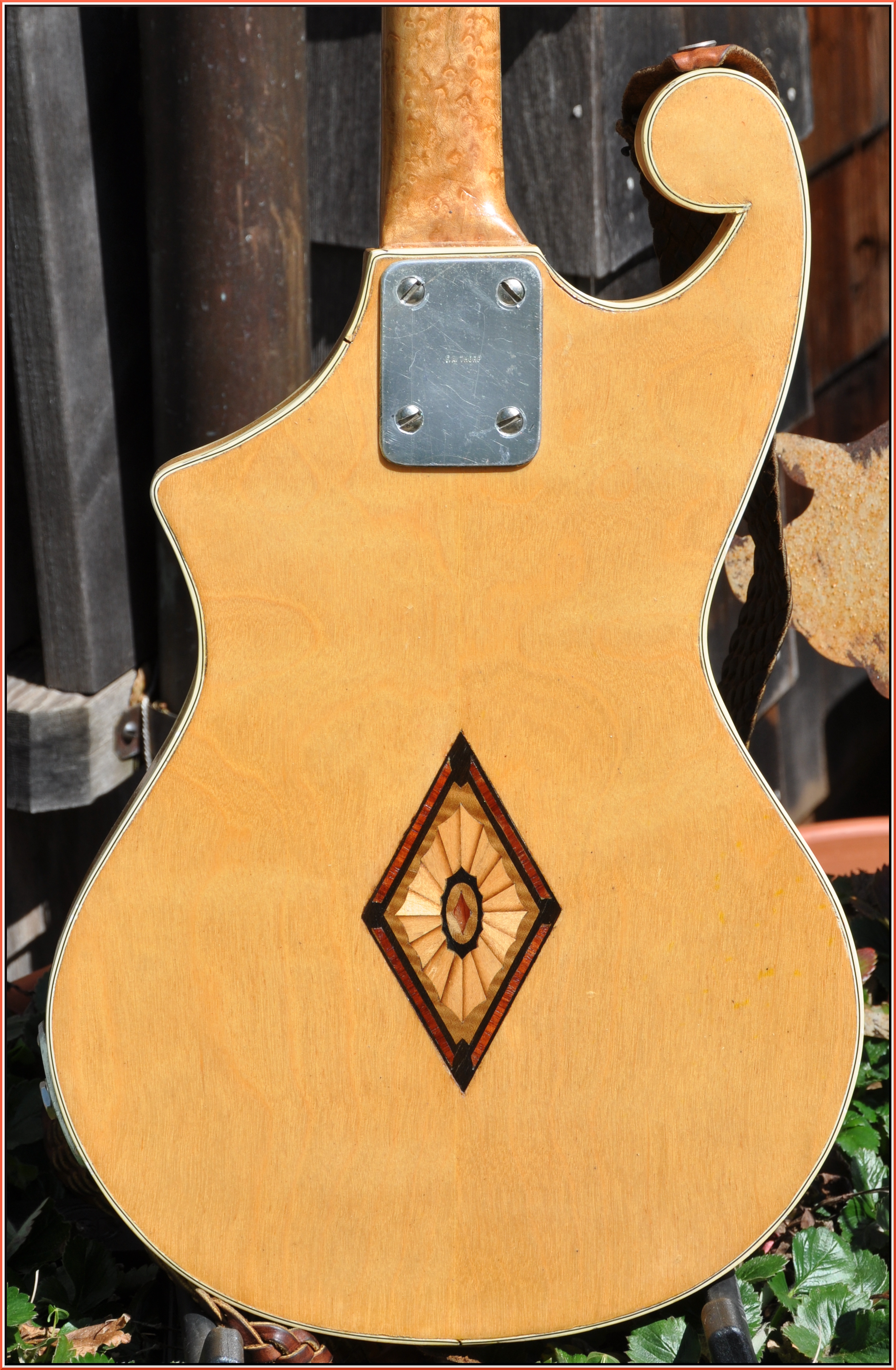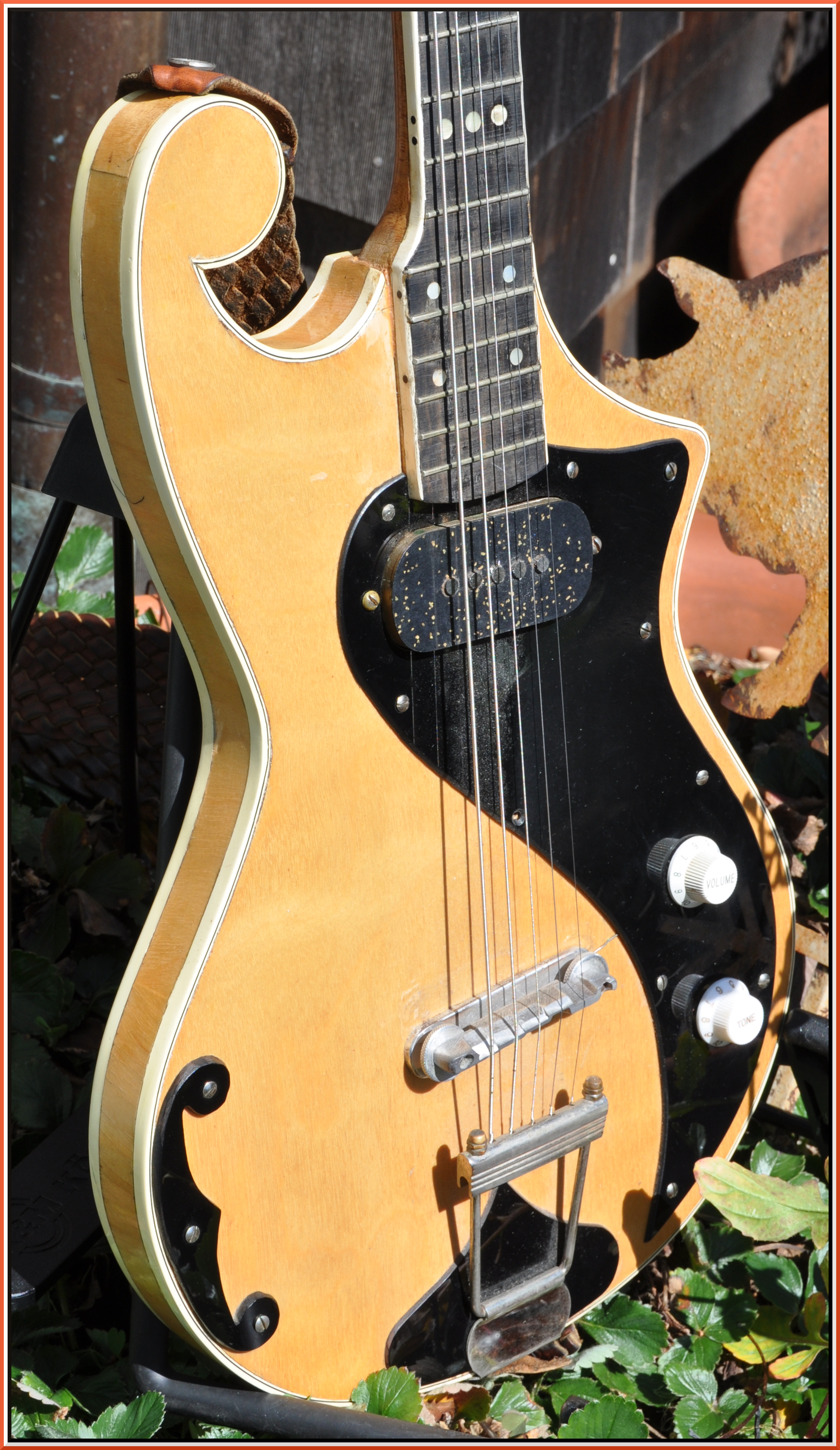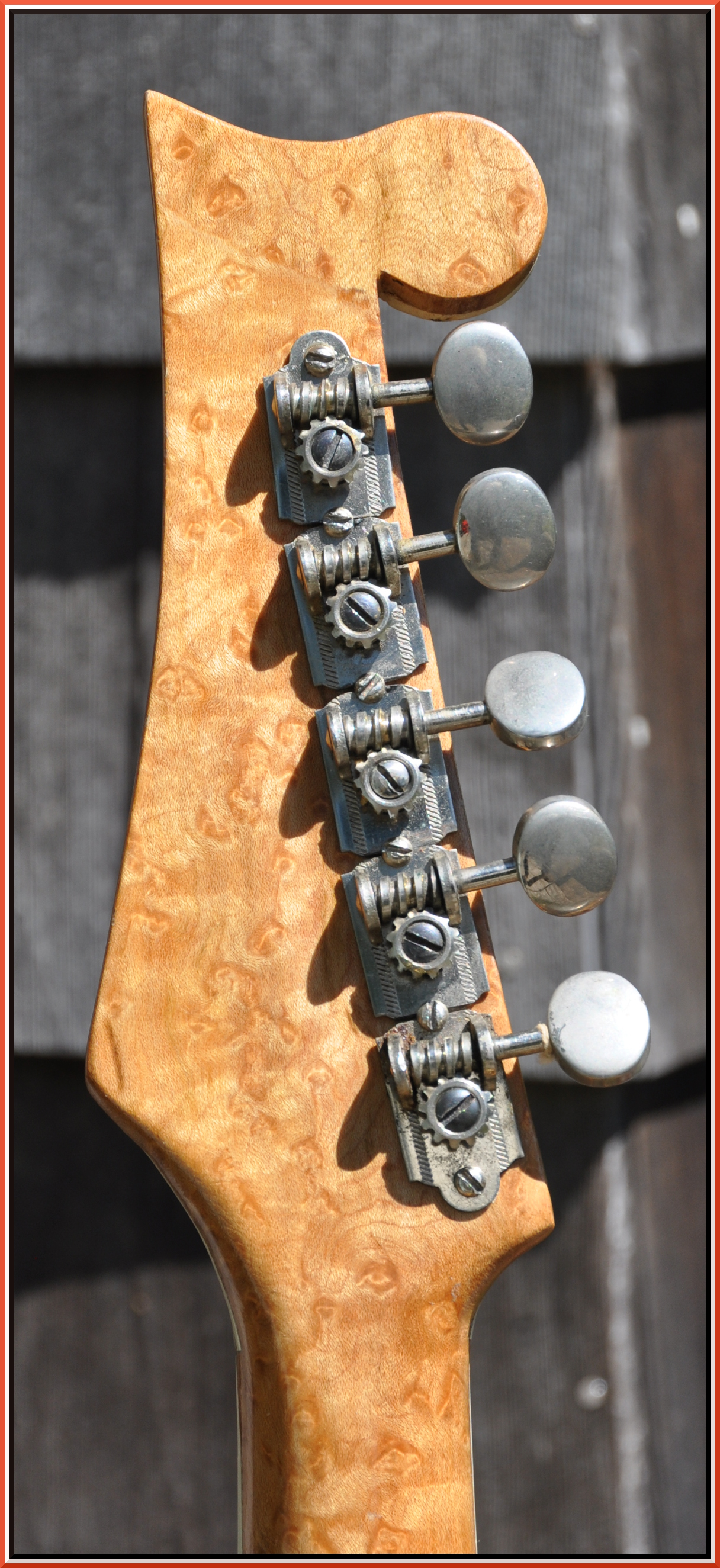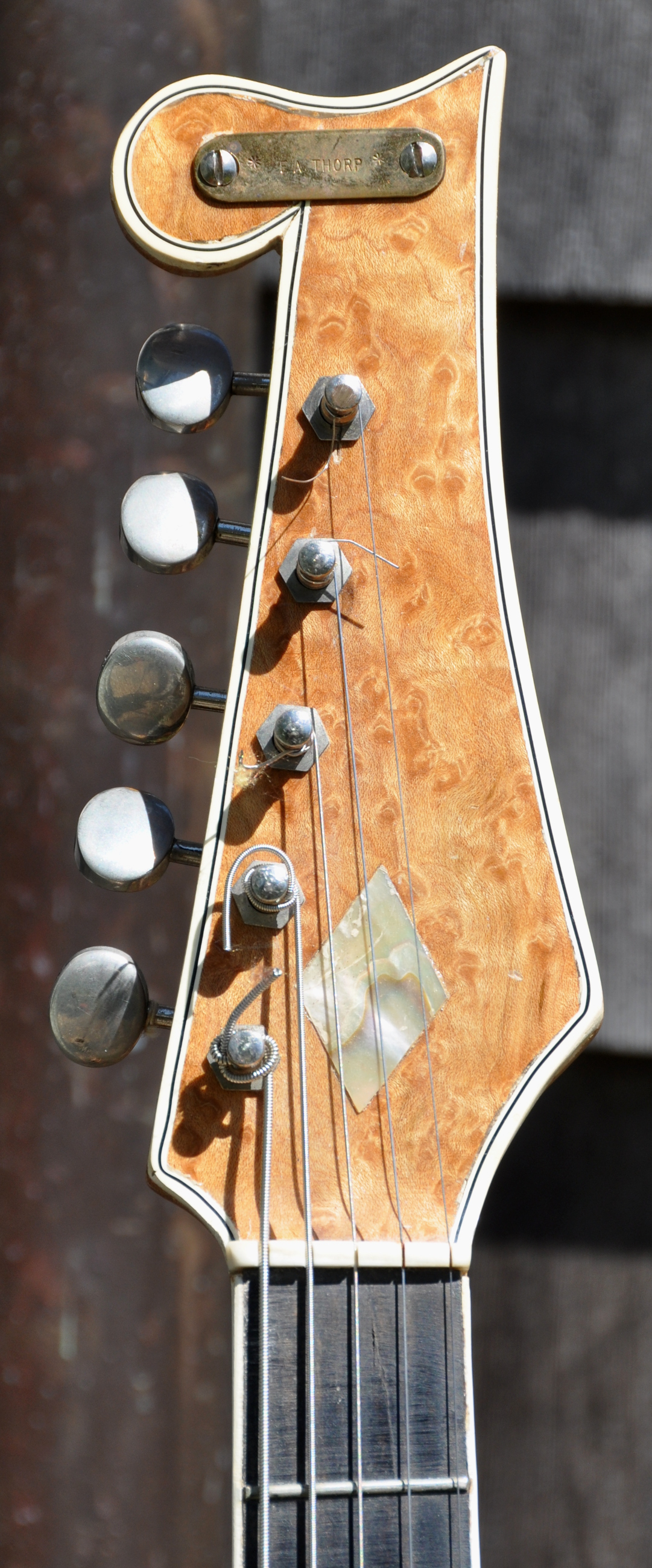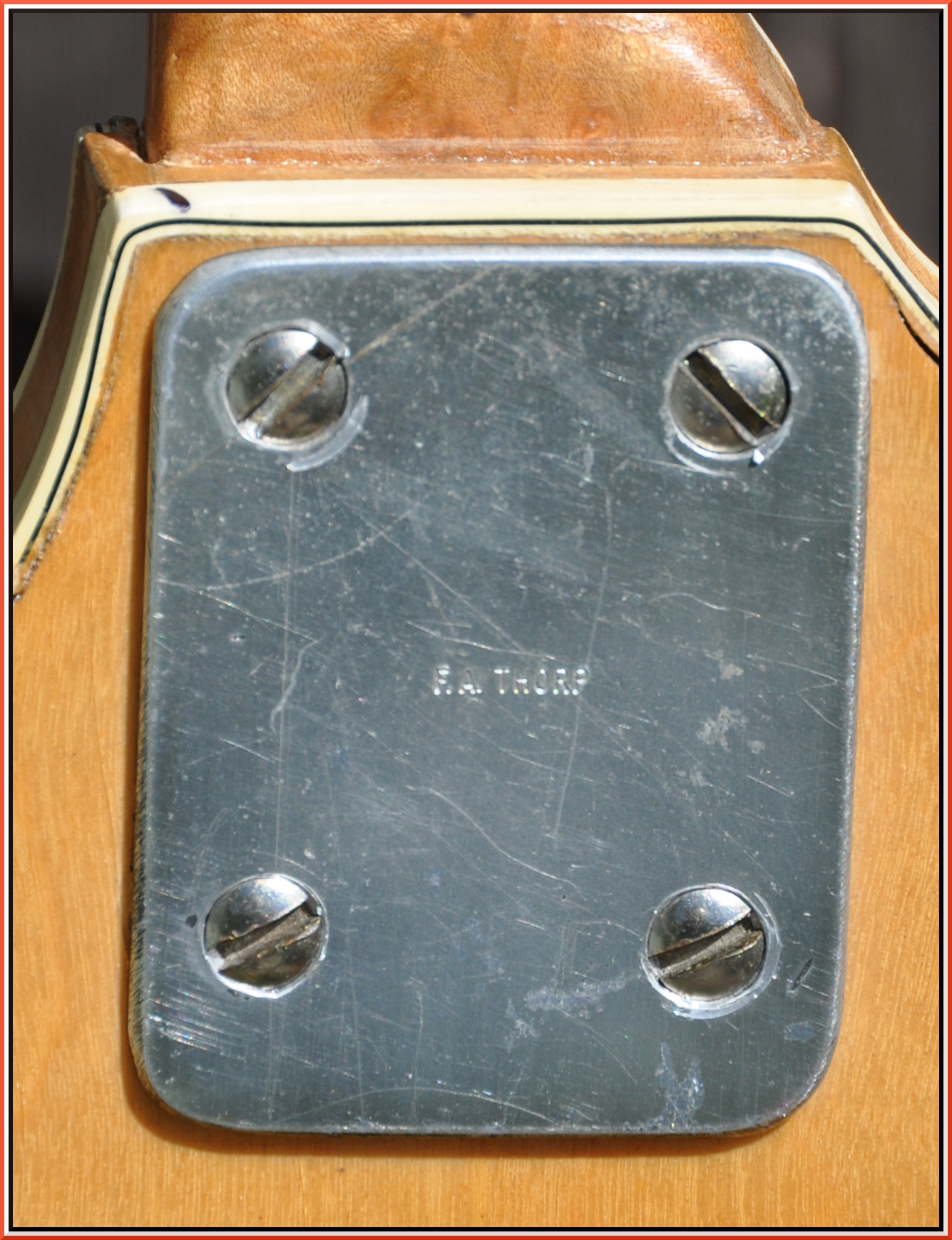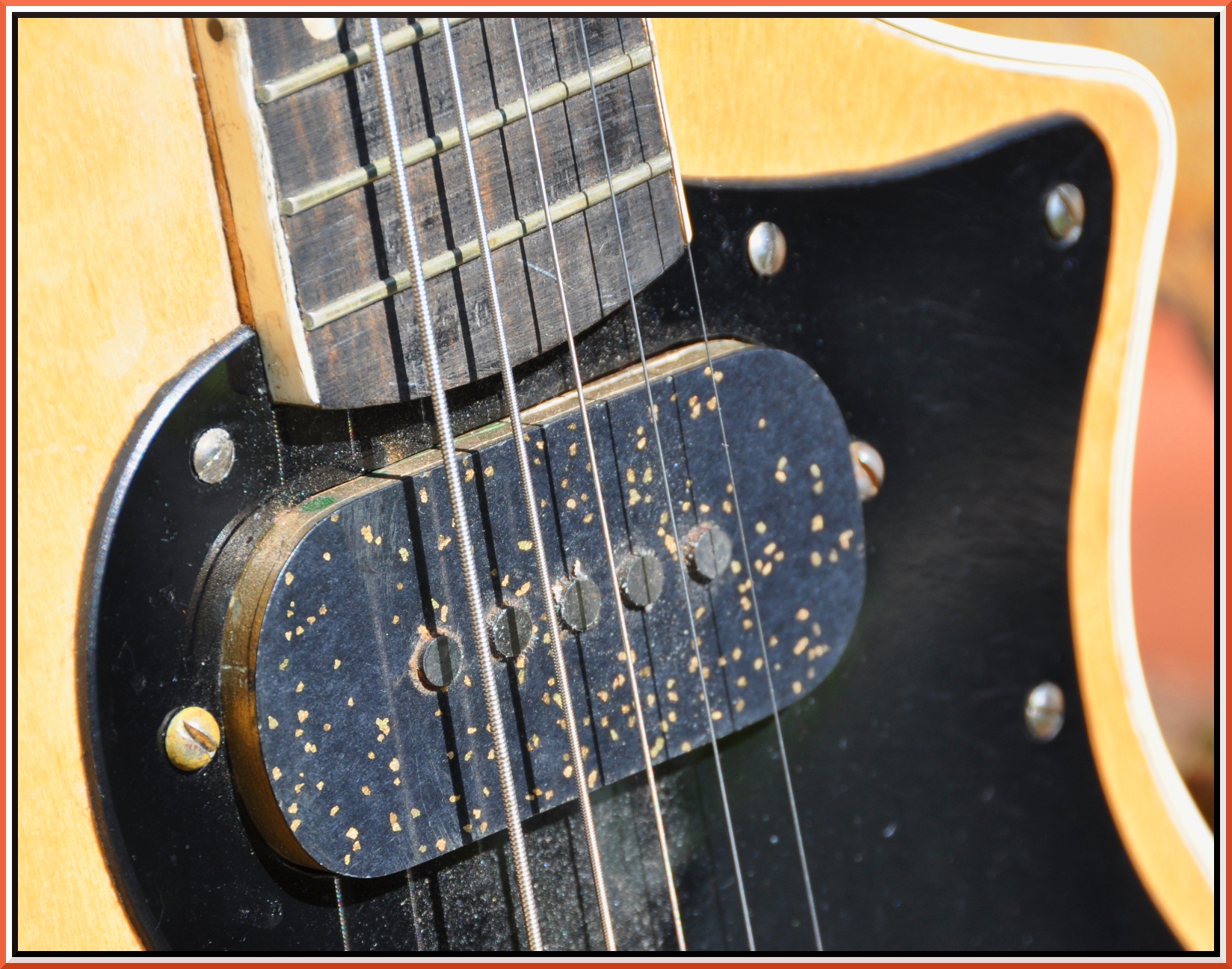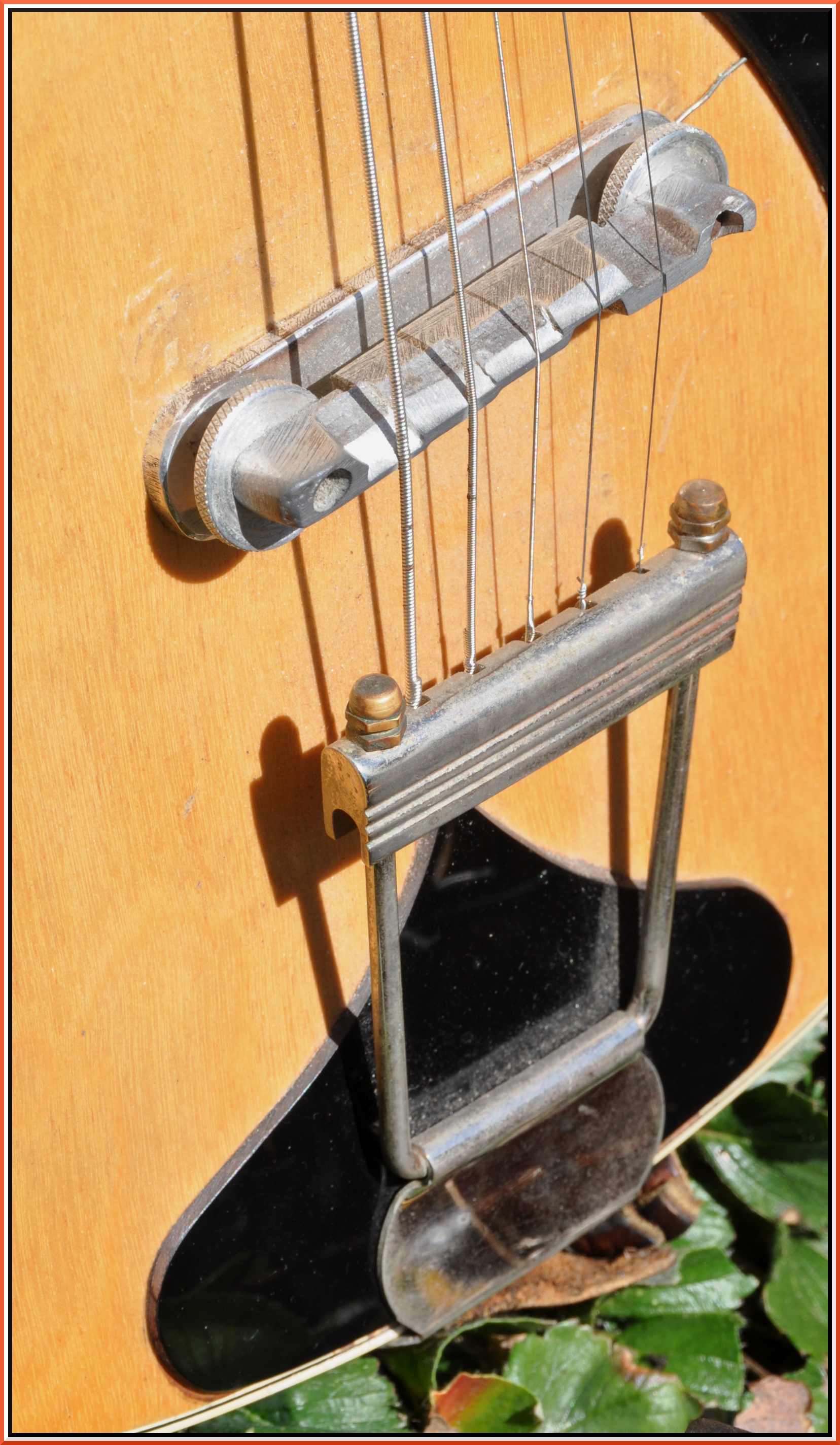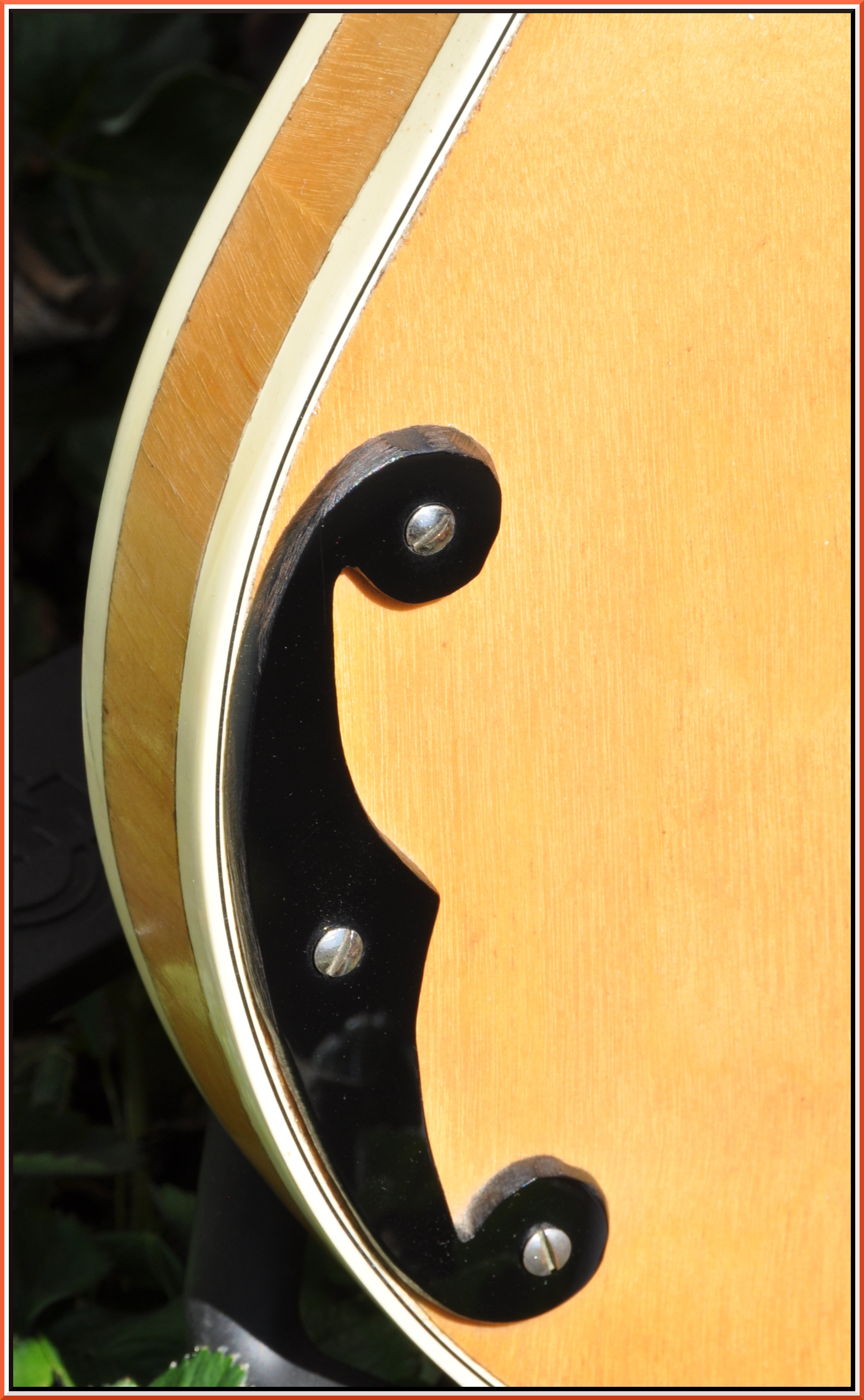 <
---
Paul Buskirk was a musician / luthier working in Houston and had worked with Bigsby out in California.
He was influential in promoting 5 string mandolins and such.
He was making bigsby type instruments there and had a waiting list.
So JA Thorp, his violin maker friend, stepped up to help fill out the list with his instruments.
The pickup, bridge and tailpiece are all genuine Bigsby parts imported by Buskirk to Houston from California.
---
---
---
---
---
To see other instruments in the Players Vintage Instruments "Museum" please Click here
To see instruments For Sale at Players Vintage Instruments Please Click here Thanks
---
Contact:
Lowell Levinger
Players Vintage Instruments



Email us at: info@vintageinstruments.com
---
All images and text on this web site are :
Copyright 1997-2018 by Players Vintage Instruments.
---