1937 Charles Mc Neil - Gibson - 5 String Banjo
No serial number
One piece flange.
Completely original and un-tampered in amazing condition.
Straight neck, great frets, tuners all work fine.
Almost like a new banjo but for the one chip on the side of the resonator.
Resonator is a bit deeper than the standard Gibson Mastertone ones.
Sunburst inside and out and at the heel of the neck.
Gorgeous flamey maple on the back of the resonator.
Original case also in amazing condition with it's purple inside and faux alligator outside.

---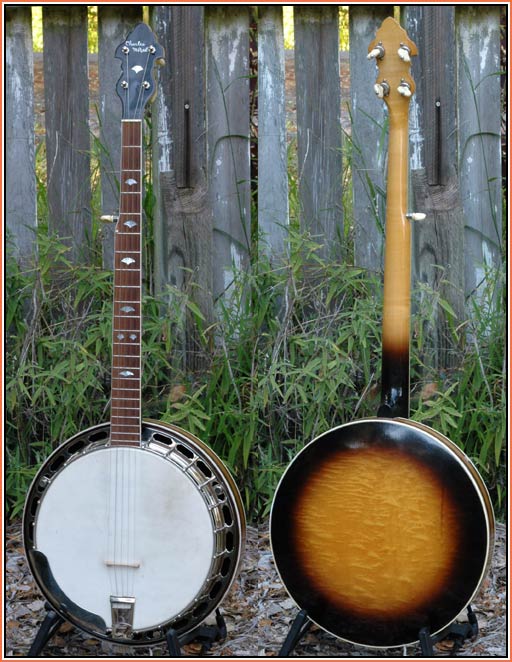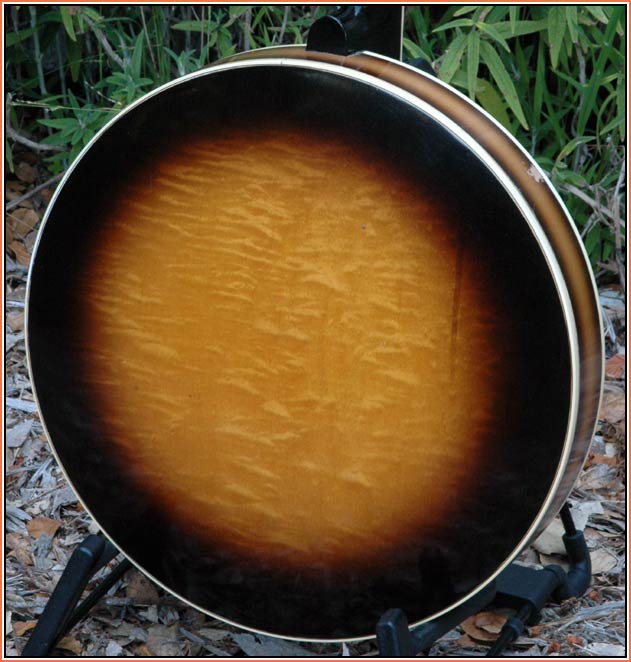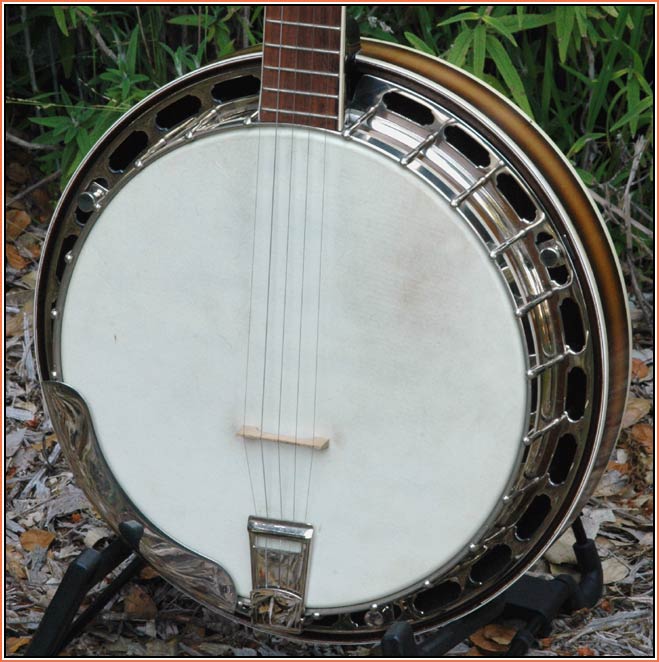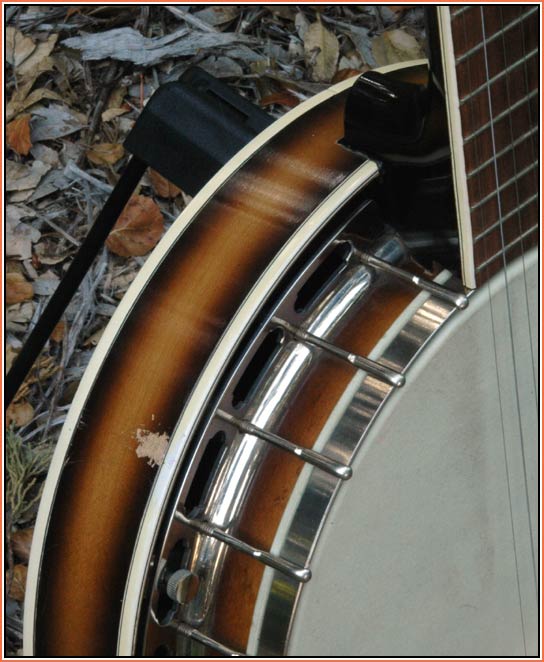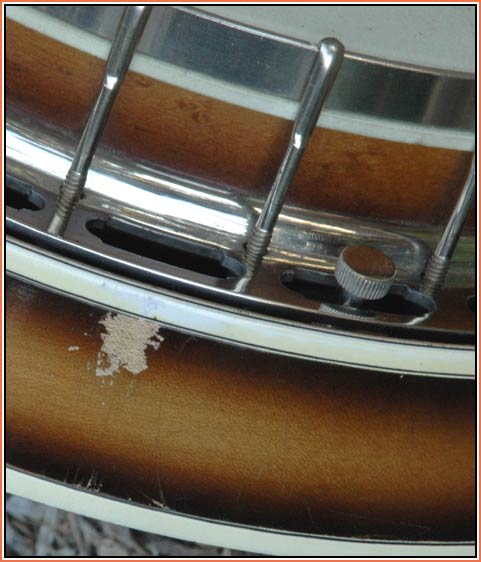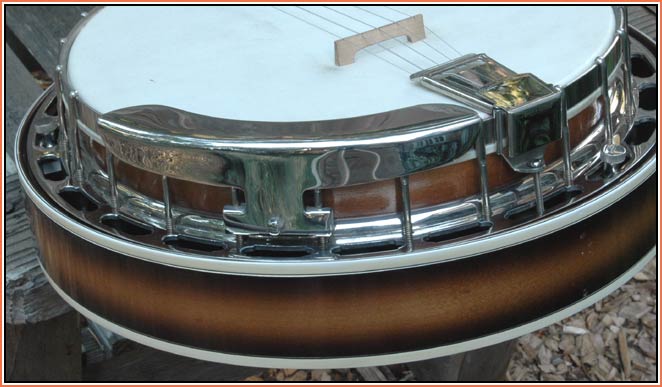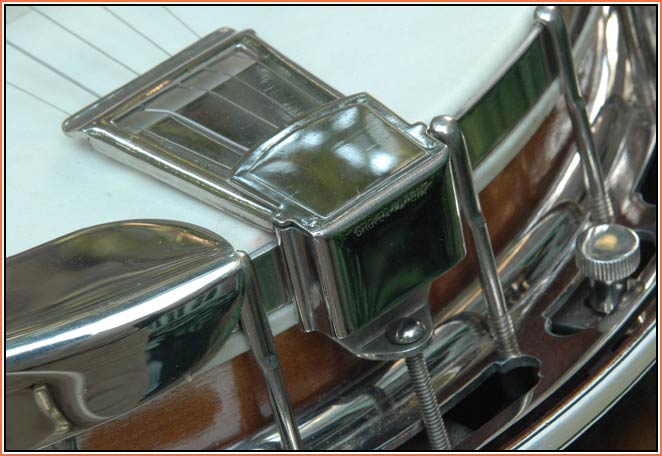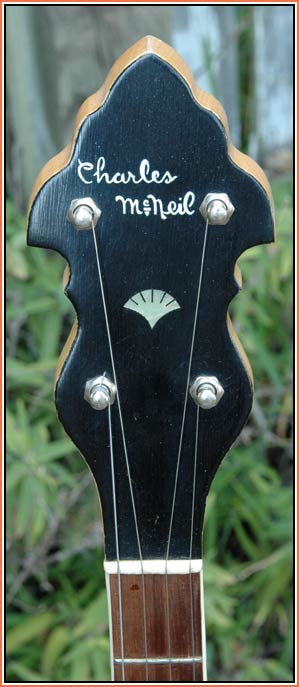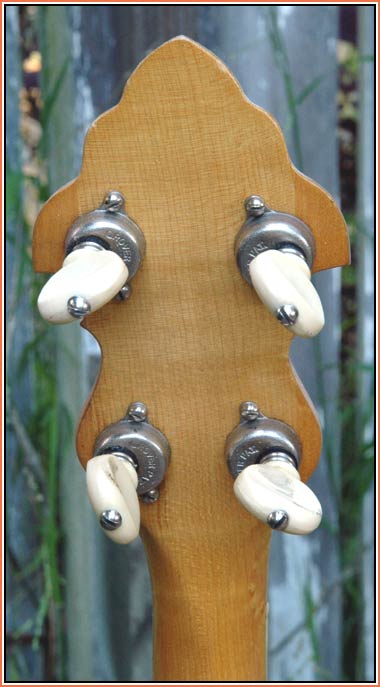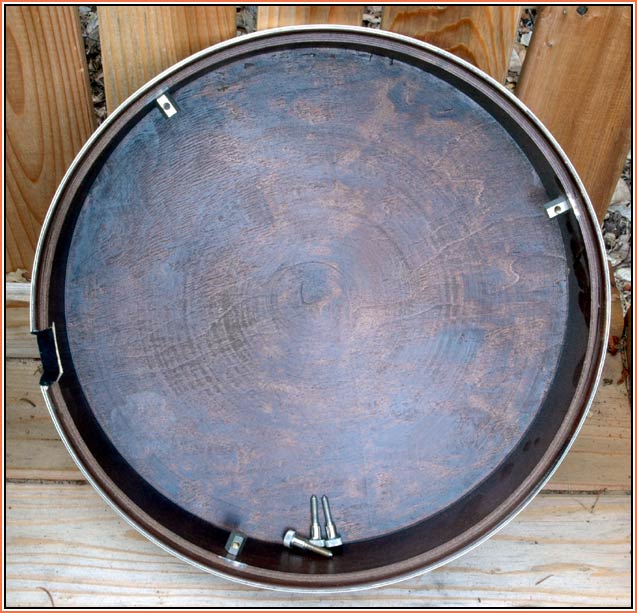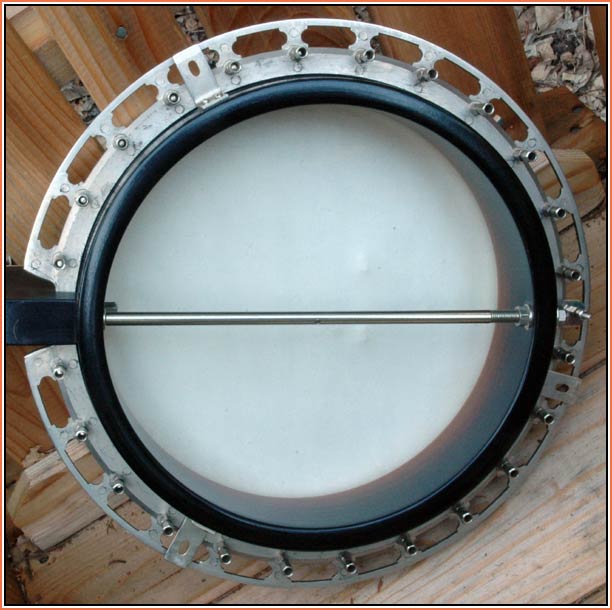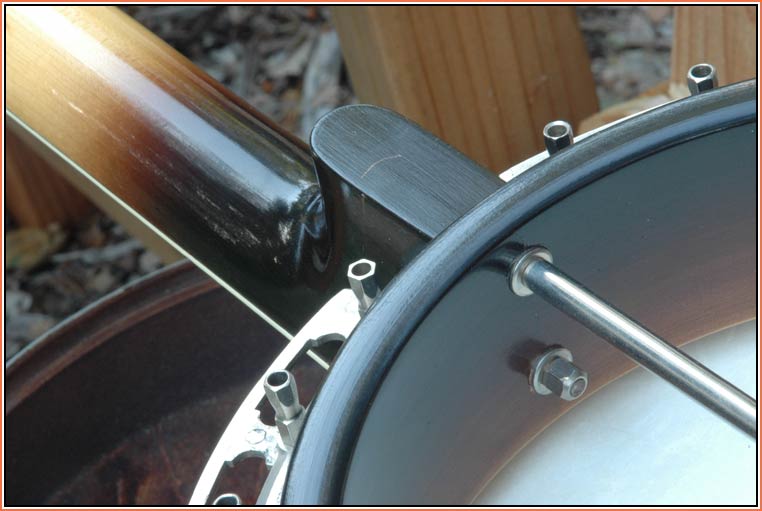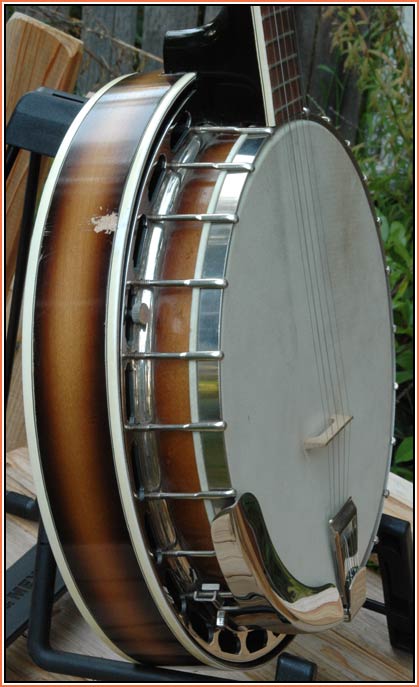 ---
---
---
---
---
To see other instruments in the Players Vintage Instruments "Museum" please Click here
To see instruments For Sale at Players Vintage Instruments Please Click here Thanks
---
Contact:
Lowell Levinger
Players Vintage Instruments
415-669-1107


Email us at: info@vintageinstruments.com
---
All images and text on this web site are :
Copyright 1997-2009 by Players Vintage Instruments.
---