A Pair of 1920's Paramount Tenor Harps


---
Two rare Paramount Tenor Harps in original condition.
One in maple has no nomeclature .. simply "Tenor Harp"
The other much more ornate in rosewood is a "Tenor Harp II"
Both have spruce tops.
Wonderfully light weight and quiet.
Pretty darn rare as well.
---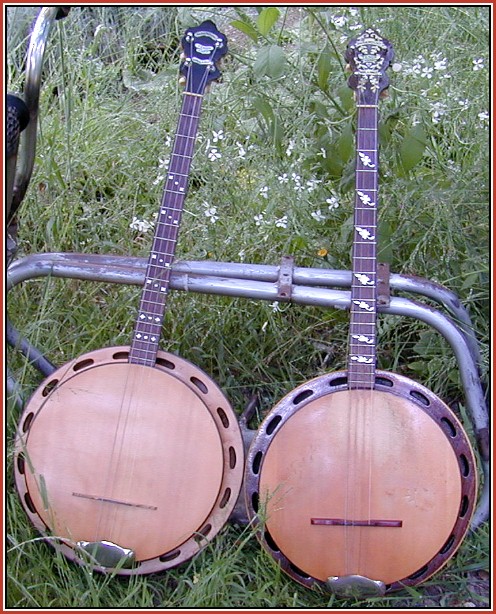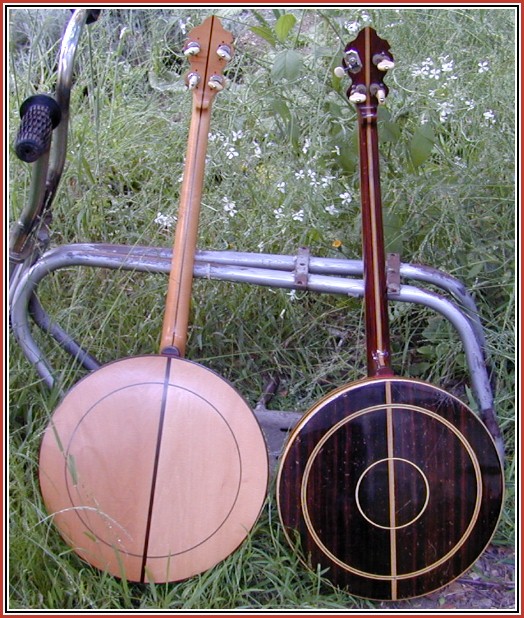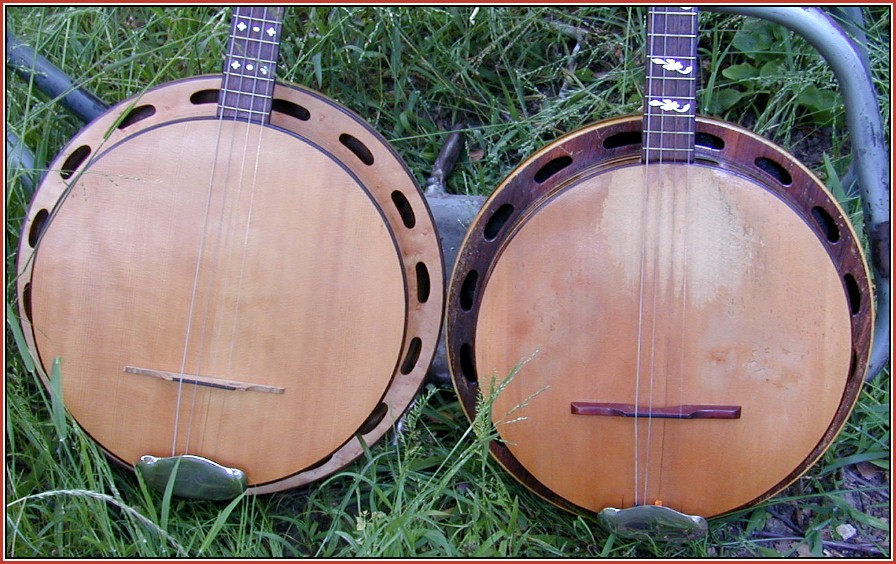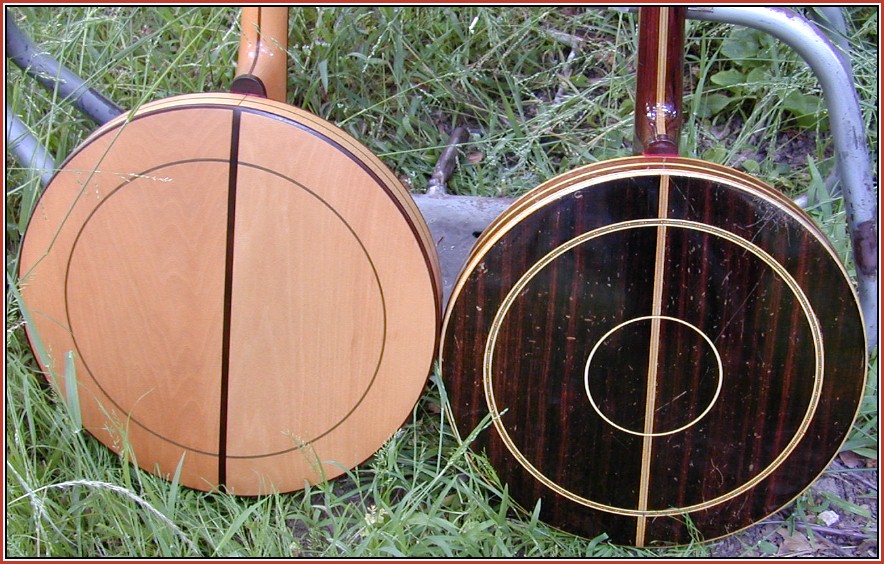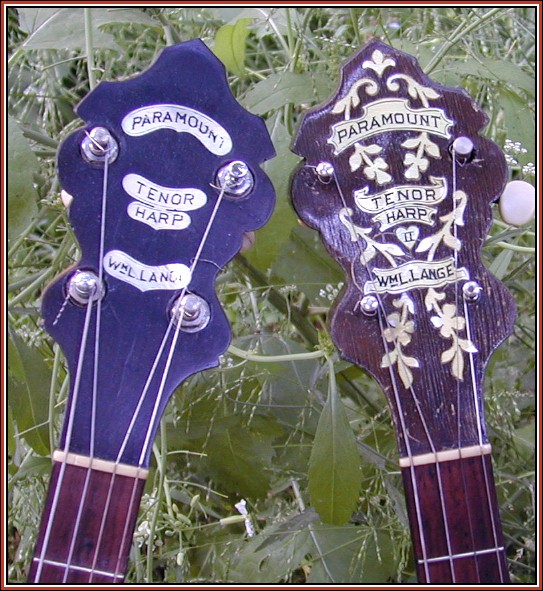 ---
---
The Collection of Paramount Banjo Harps is for sale to an interested collector. Price: $7900.00
---
All images and text on this web site are :
Copyright 2003 - 2012 by Players Vintage Instruments.
---