Two Instruments from Corrado Giacomel
Corrado Giacomel of Genova, Italy makes mandolins of exceptional quality
Here is an example of his J-5 mandolin and an example of his J-5 Mandola
The "Mandola" is actually an octave mandolin with a 20" scale length
I decided to convert the "Mandola" to a 5 string tenor guitar.
It's tuned from the bottom up - F C G D A
I've added pictures of it in it's current modified form.

---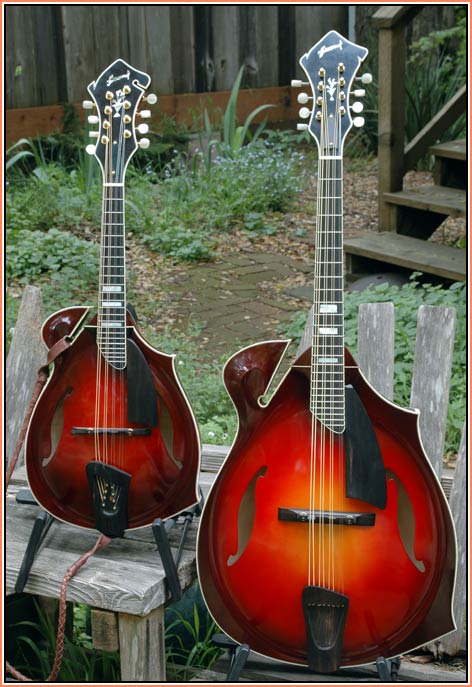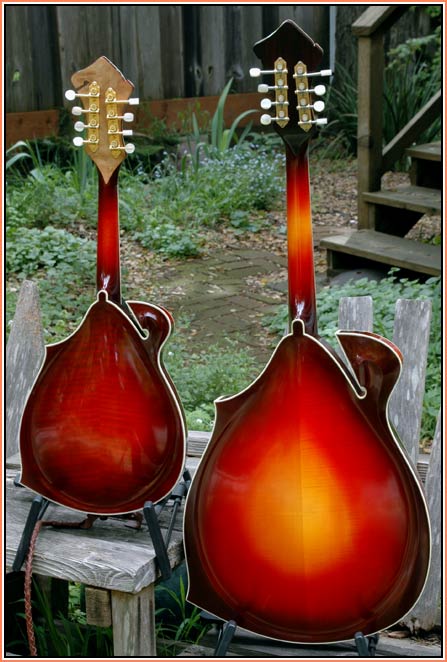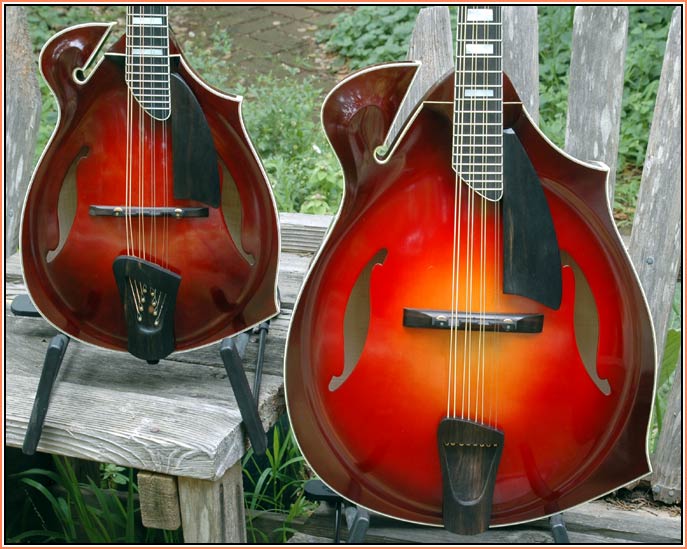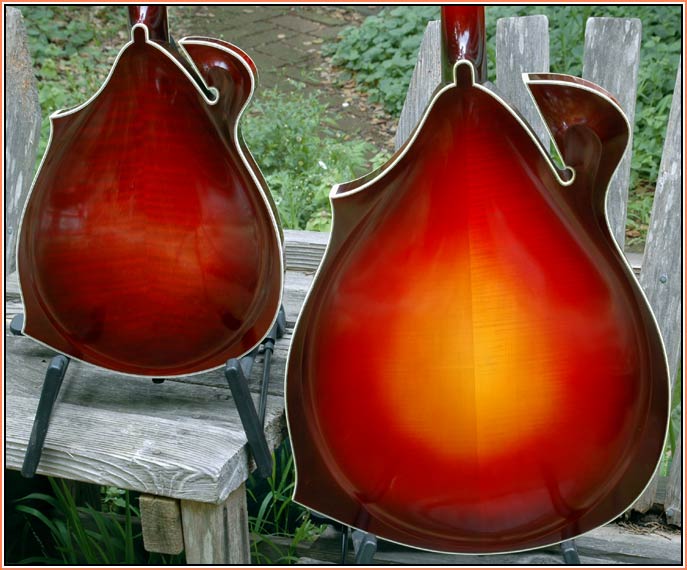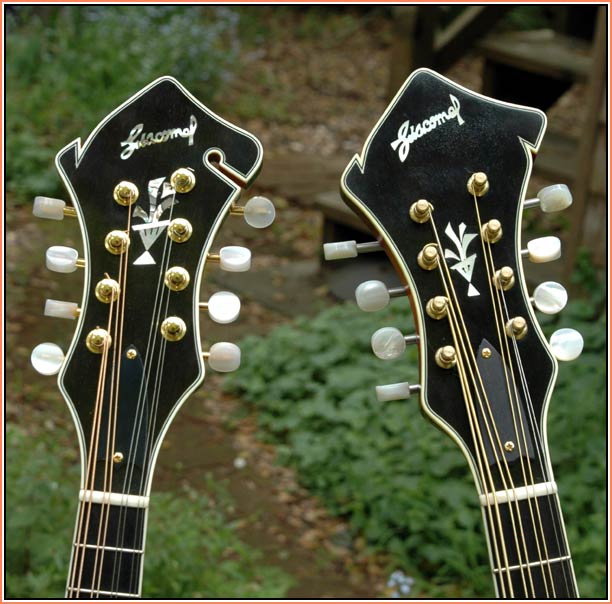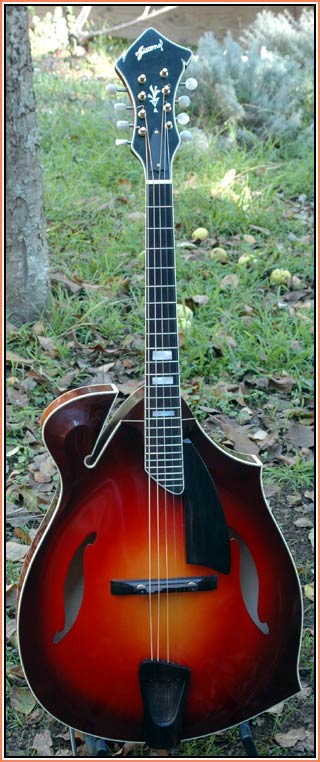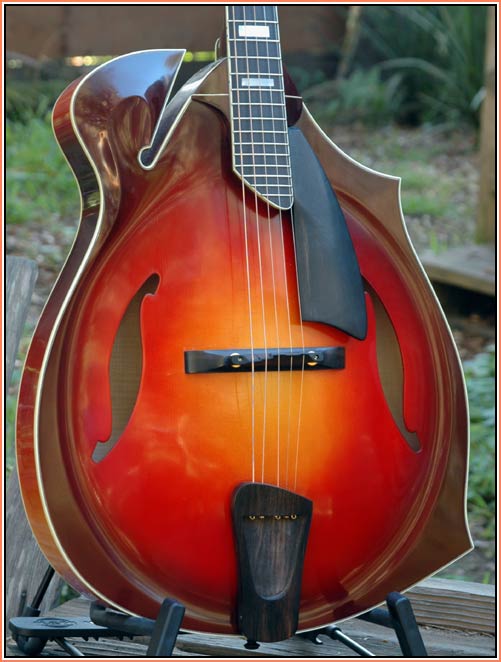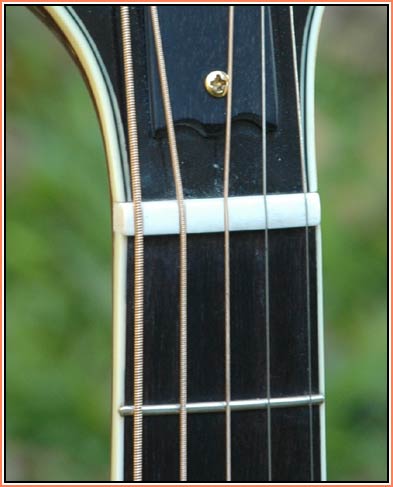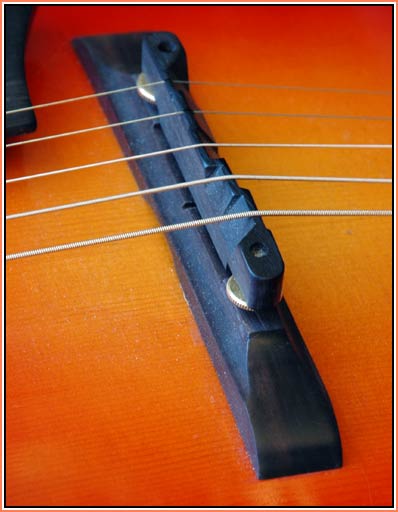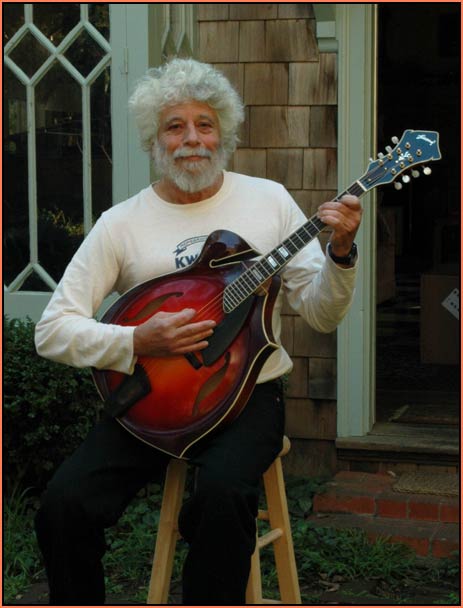 ---
---
---
To see other instruments in the Players Vintage Instruments "Museum" please Click here
To see instruments For Sale at Players Vintage Instruments Please Click here Thanks
---
Contact:
Lowell Levinger
Players Vintage Instruments
415-669-1107


Email us at: info@vintageinstruments.com
---
All images and text on this web site are :
Copyright 1997-2007 by Players Vintage Instruments.
---