1933 Gibson TB-2 Tenor Banjo

---
1933 Gibson TB-2 Tenor Banjo
---
All original and EXF. The 'inlays' on this one are not just stenciled but actually engraved into the pearloid fingerboard and headstock and then filled. Walnut rim and walnut resonator. One piece flange. Original hard shell case also EXF.
---

---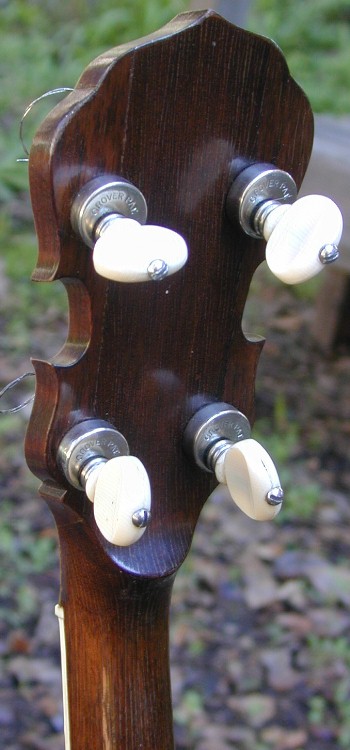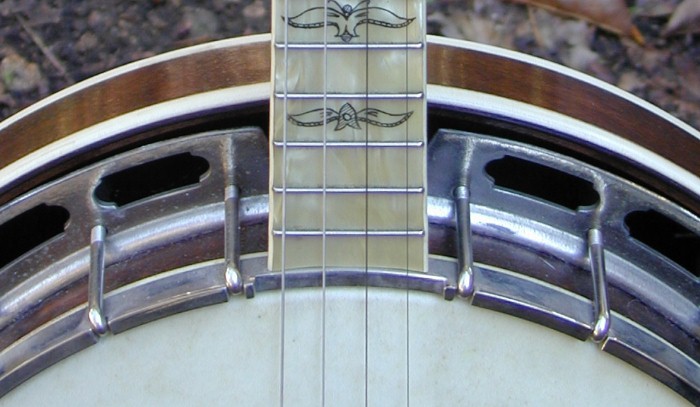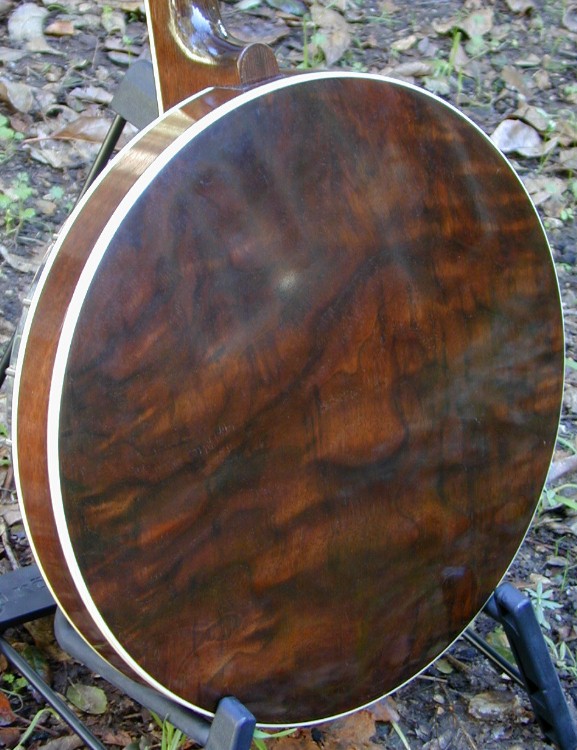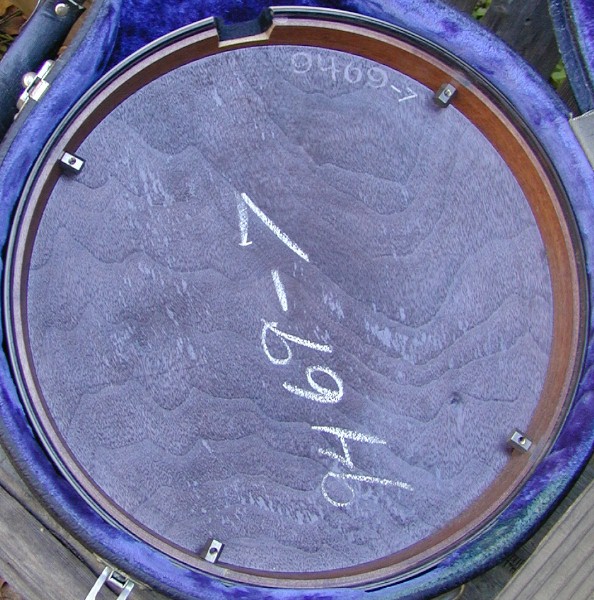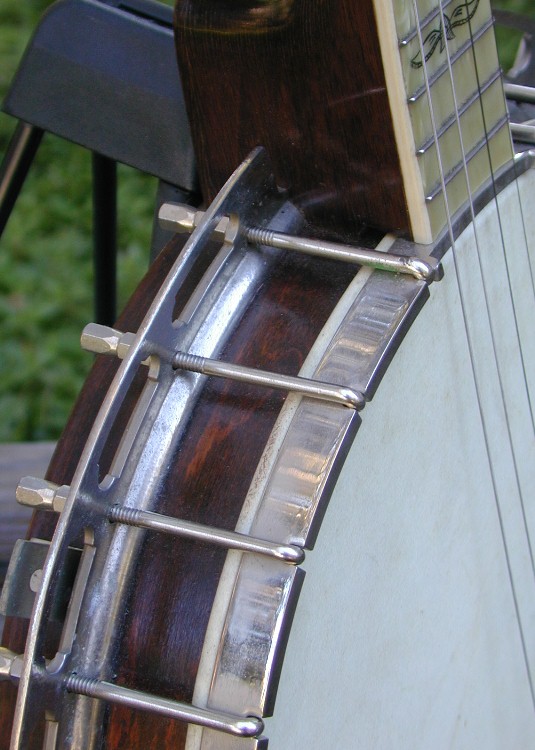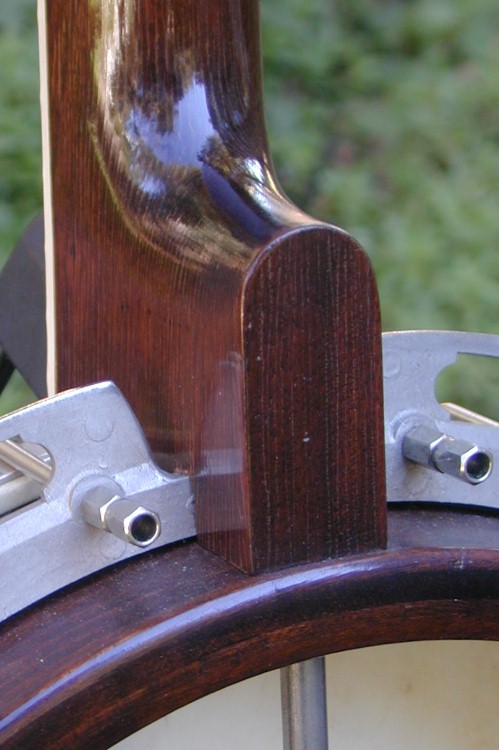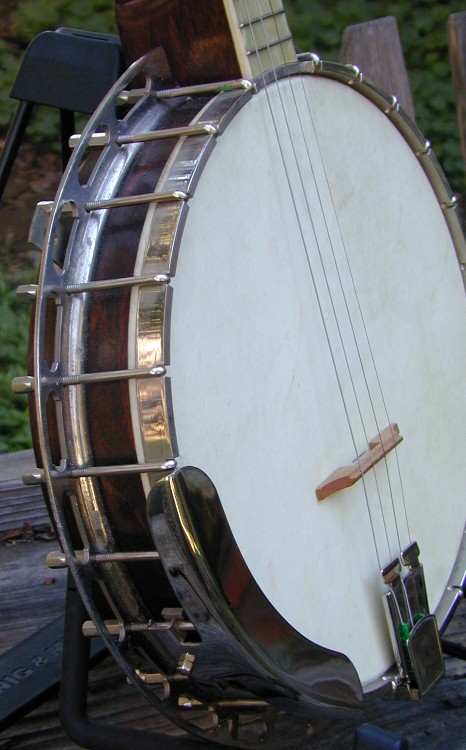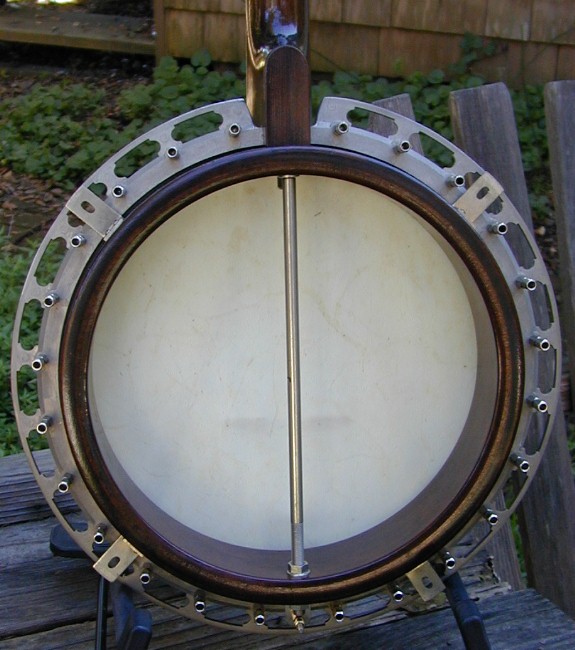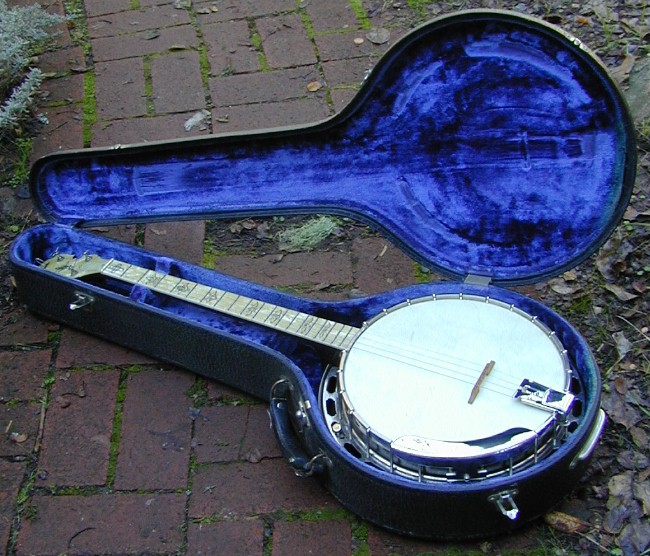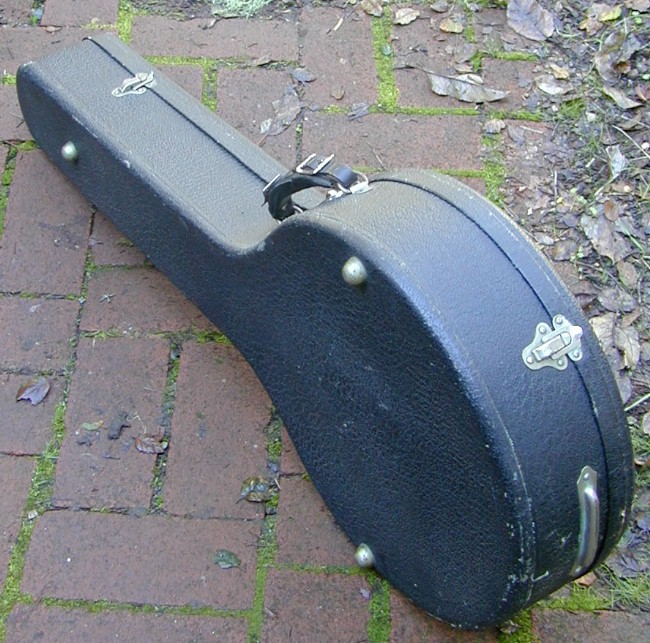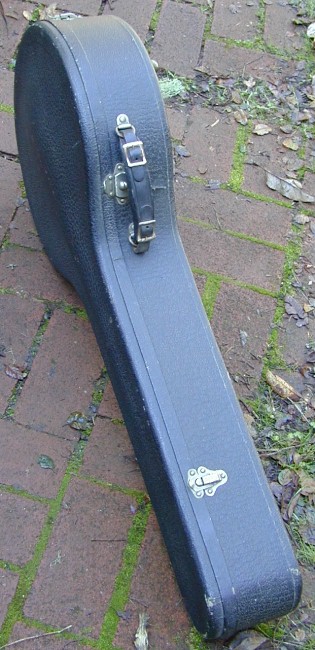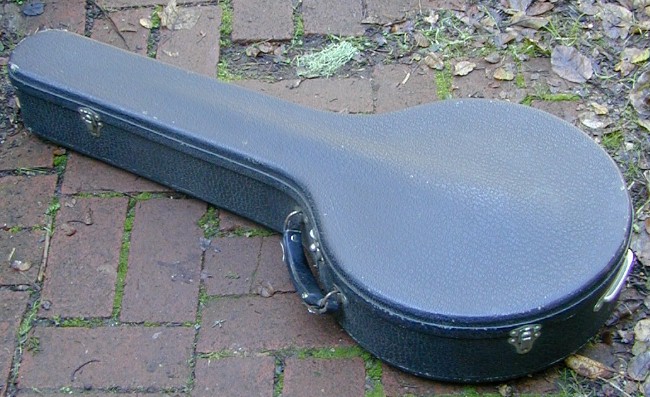 ---
This banjo has gone off to a new home.
---
All images and text on this site are :
Copyright 2003 - 2006 by Players Vintage Instruments.
---