---
1914 Shutt Professional Mandola
Style: D #2 Number: 3008
Made by the Shutt Mandolin Guitar Company, August 1914
Topeka, Kansas
Carved top and back with F-Holes
Neck joins body at the 13th fret putting the bridge in the middle of the instrument. Scale Length = 15"
Elevated pickguard and elevated fingerboard.
Adjustable bridge.

---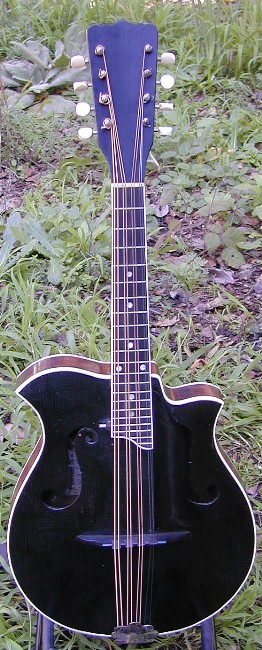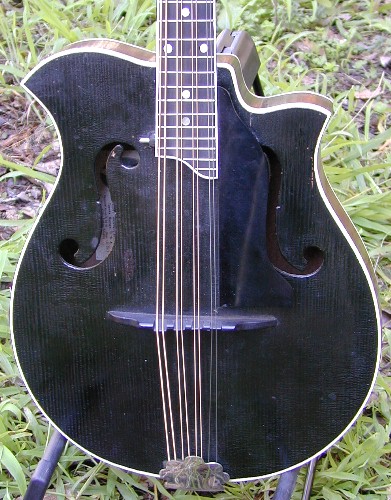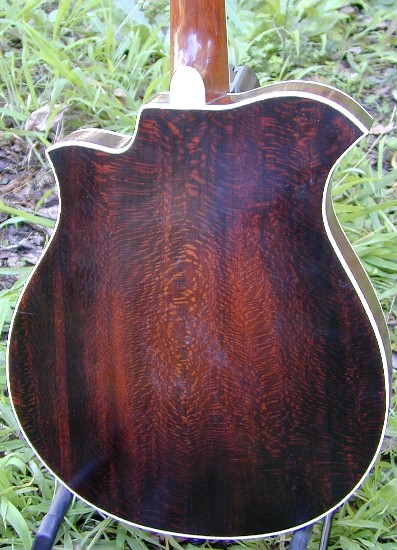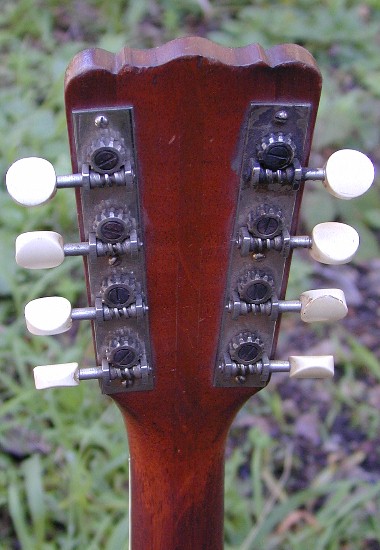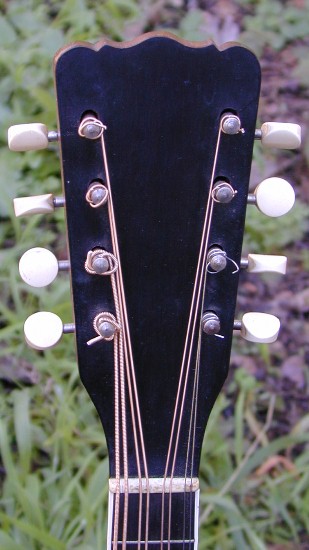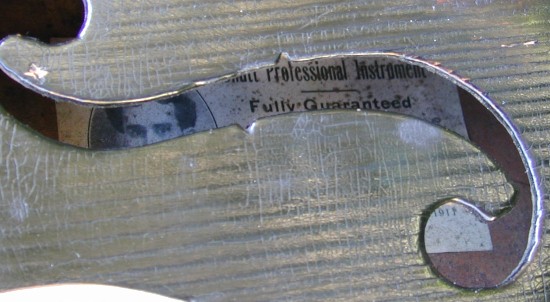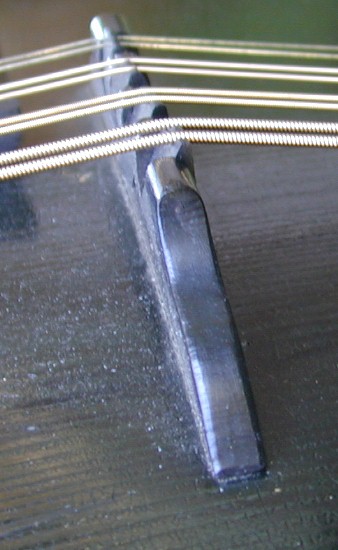 ---
---
All images and text on this web site are :
Copyright 2003 by Players Vintage Instruments.
---