1935 Gibson TB-11 with Replica 5 string neck
All original rim in Excellent+ Condition and no modifications
Accurate Gibson profile replica five string neck.

---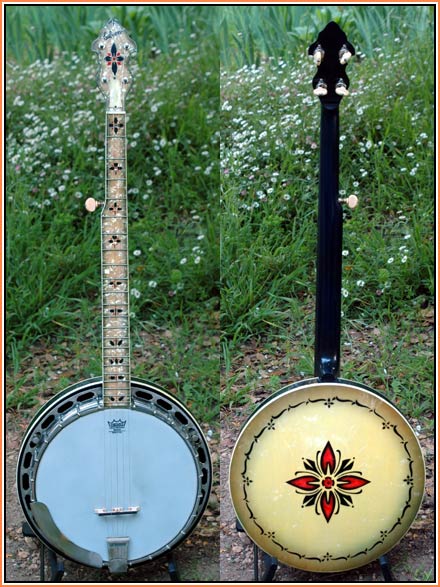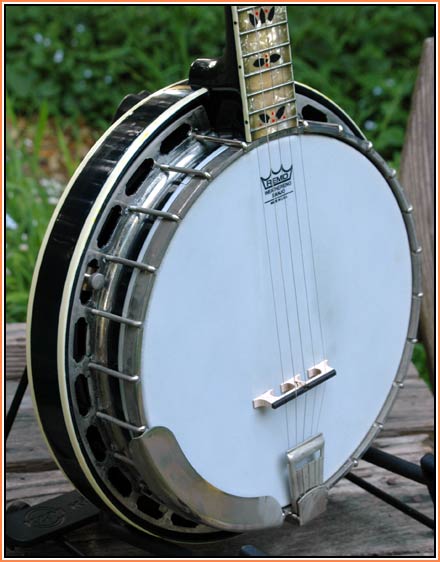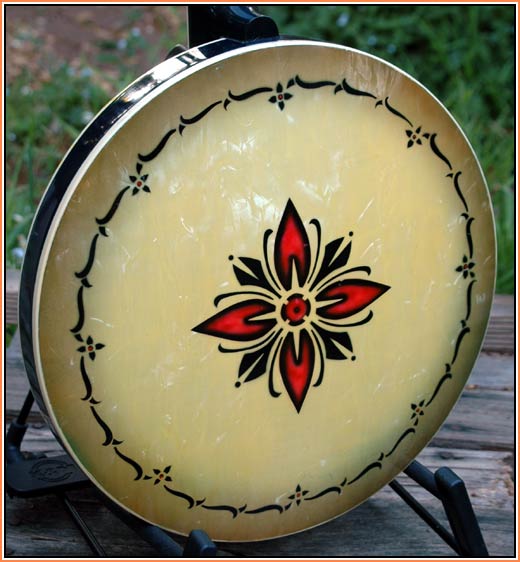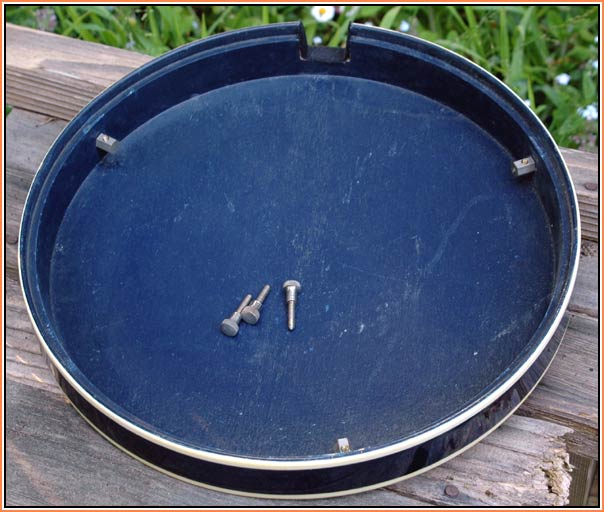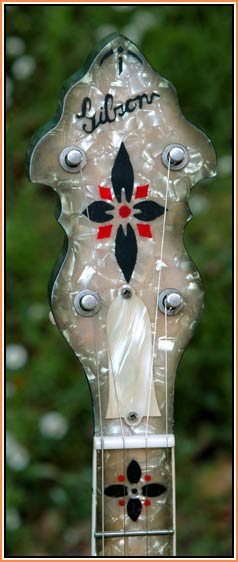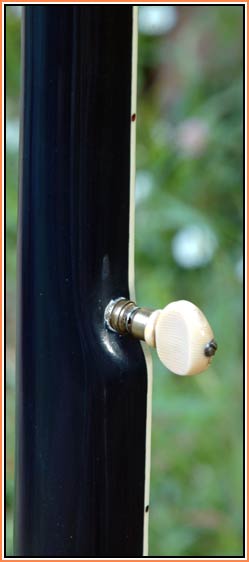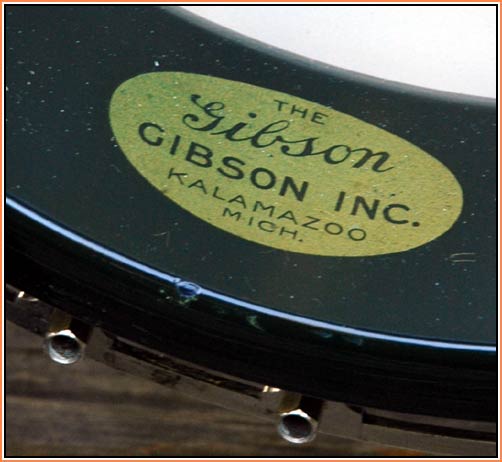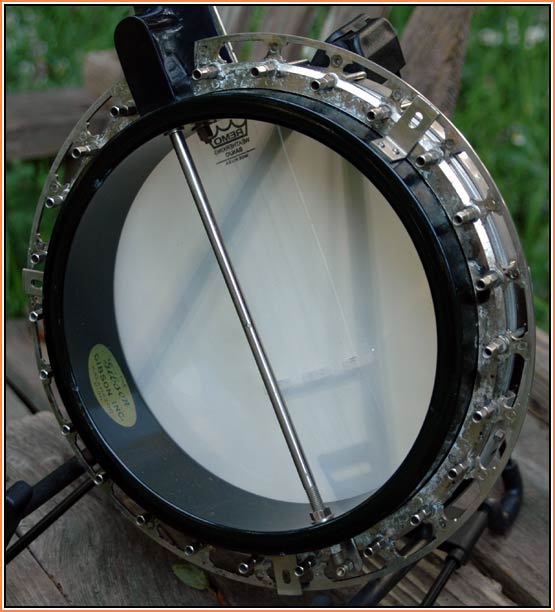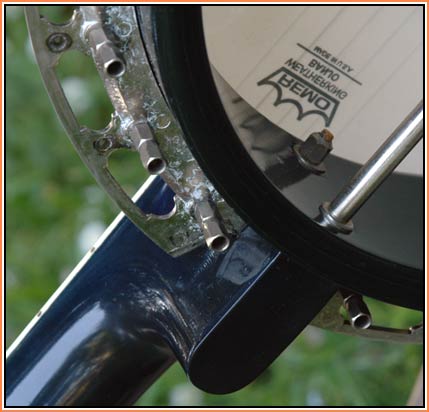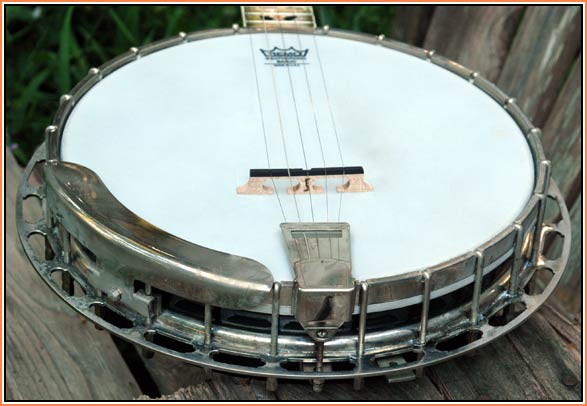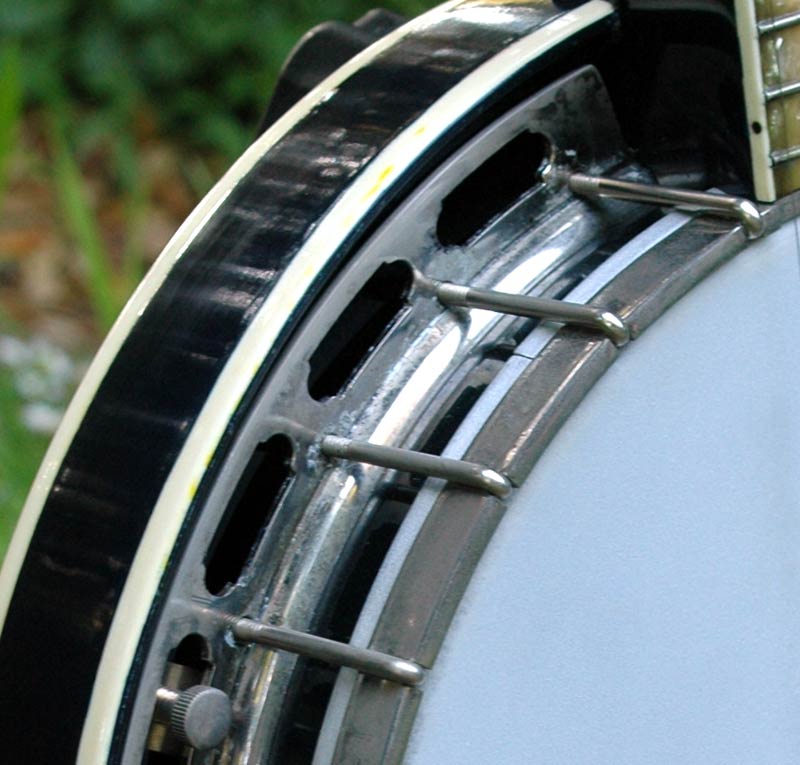 ---
This banjo IS for sale. Price: $6000.00 ON HOLD
---
All images and text on this web site are :
Copyright 1997-2006 by Players Vintage Instruments.
---